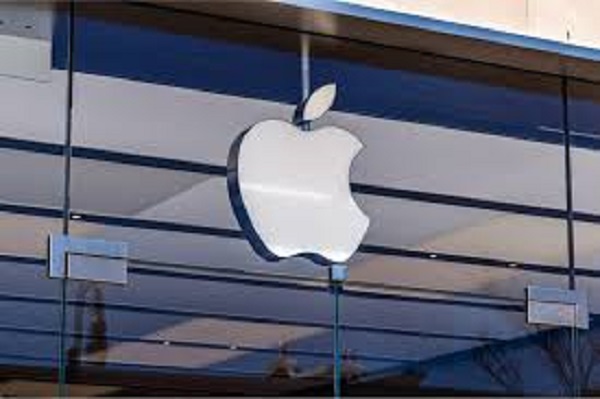 In a major development, Apple's upcoming iPhone 12 series will come with wireless charging like the previous iPhone models. The new iPhone 12 could use a magnetic charging coil that will improve the wireless charging experience.
Apple said to use a magnetic circle-shaped strip which will be on the wireless charging coil. This will help position the iPhone correctly on the wireless charging pad. The magnets will move the iPhone automatically on where it fits best for wireless charging.
With this new addition of a magnetic coil on the iPhone 12 series, a compatible wireless charger is also expected. There have been rumours and leaks on the return of AirPower this year. Apple scrapped the commercial launch of its first wireless charging pad after unveiling it in 2017.
Also Read: Apple to launch new iMac with Intel processor
But it appears that Apple has reworked on it with improvements and will most likely launch it with the iPhone 12 series this year.
It however didn't say if the iPhone 12 launch event would also be postponed. Apple may go ahead with the launch and only delay the sale of the iPhone 12. The delay will be by a few weeks which means that consumers may get their hands on the iPhone 12 in October or possibly even later.
Also Read: Apple Inc becomes most valuable listed firm