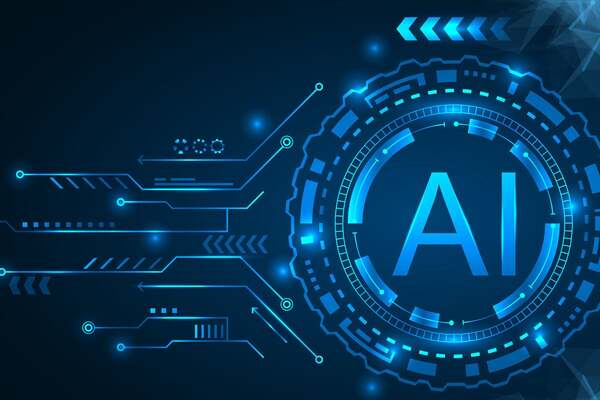 About 60% of enterprises in India will combine human expertise with artificial intelligence (AI) by 2026, says a report released by the International Data Corporation (IDC).
Moreover, machine learning (ML), NLP (natural language processing), and pattern recognition will also be combined to augment foresight across the enterprises and make workforce 20% more productive and effective.

IDC, a premier market intelligence provider, also released a series of reports with top ICT predictions around many emerging segments, including cloud, ID, IT, cloud, automation, digital infrastructure, corporate banking, etc.
According to IDC, 30% of organisations using cloud services would have a dedicated FinOps function.  It would help automate policy-driven observability and optimisation of cloud resources.
More than 15% of tier-1 corporate banks would offer their clients integrated solutions by 2025 to unlock liquidity from both traditional and digital assets, the report further said.