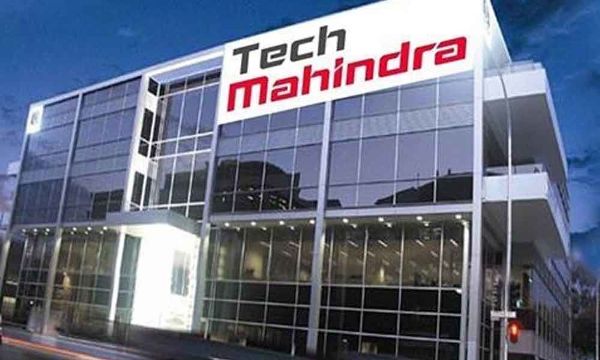 IT services major Tech Mahindra has partnered Cisco to deploy digital solutions of the US-based company at its Hyderabad campus.
With this, TechM's Hyderabad campus has become one of the largest Software Defined Campus Networks with over 14,000 live users in India.

This new deployment will help drive outcomes around automation, analytics and security in Tech Mahindra's Off-Shore Development Centre (ODC) which serves 106 customers globally.
Talking about the latest development, CP Gurnani, MD and CEO, Tech Mahindra, said, networks play a very important role, but unfortunately those networks have become legacy. He added, the requirements of the networks today were to be much more intuitive, more data driven and enable a merger between business and technology.
Also Read: Tech Mahindra and AION to buy InterGlobe Technologies
Gurnani also said that the company's partnership with Cisco cuts across product categories with co-innovation being the key theme.
Tech Mahindra and Cisco have a 360-degree engagement for close to two decades and have collaborated on go-to-market strategies in areas that include smart cities, manufacturing, retail, banking, and other areas. Expanding this partnership further, Tech Mahindra will take the digital-ready infrastructure that the company has deployed to its end customers, in the coming times.