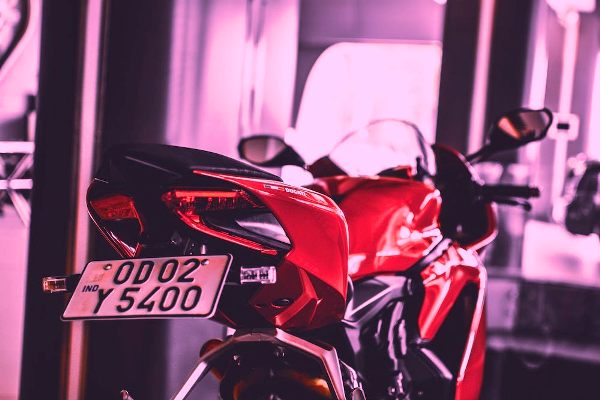 NetApp, the data authority for hybrid cloud, announced that the company will renew its official sponsorship of the Ducati Team in the 2019 MotoGP World Championship, enabling the digital transformation of motorcycle racing.
The new Ducati MotoGP team was presented officially on Friday, January 18, in Neuchâtel(Switzerland). Data-driven technological developments on the racing bikes will boost the performance of factory riders Andrea Dovizioso and Danilo Petrucci, supported by test rider Michele Pirro.
Ducati, founded in 1926, is a leading manufacturer of specially designed motorcycles that are characterized by their high-performance Desmodromic engines, innovative design and cutting- edge technology. Ducati's dynamic range of models aims to provide an exciting sports-riding experience to its customers. In 2012, it became part of Volkswagen Group.
As a data-driven company, Ducati began its partnership with NetApp last year to take advantage of the full potential of data in racing within the Ducati Corse division. It recently expanded the partnership to analyze vast amounts of data throughout its business, including in logistics, marketing and customer relationship management.
Through the partnership, NetApp's engineers are working closely with Ducati's IT team to optimize their data fabric and meet the motorcycle manufacturer's unique, rapidly expanding data storage and data management needs.
"We closely collaborated with Ducati's IT team to understand its need for a cutting-edge data management infrastructure," said Brett Roscoe, VP of product management at NetApp. "NetApp HCI immediately overhauls Ducati's data management and cloud infrastructure to build a powerful, modern IT framework. The NetApp HCI solution aids the IT team in critical decision making and implementing operational efficiencies in bike production and other business areas."