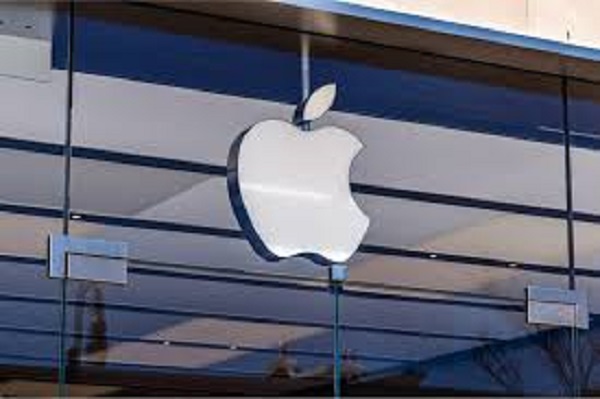 According to a report, Apple is reportedly planning to launch a brand new iMac computer soon. Several reports indicate that the company could launch an Intel processor-based iMac as soon as next week.
The upcoming iMac computer will be powered by Intel's 10th generation processor and that it will not feature any major design changes compared to the company's existing line of iMac computers.
The report further said that Apple is saving the redesign for its Apple Silicon based iMac computers that are expected to be launched sometime in 2020. This makes sense as the redesign would be one incentive that may prompt potential buyers to ditch Intel processor powered iMac computers in favour of the iMac computers that will be powered by Silicon that was announced by the company at its annual developers' conference, WWDC 2020.
It is worth noting that the report comes shortly after an unannounced iMac computer powered by Intel's Core i9-10910 CPU with the AMD Radeon Pro 5300 GPU was spotted on Geekbench.
Also Read: Apple may assemble iPhone SE in India
 The benchmarking results that were spotted by the tipster who goes by the name Rogame on Twitter hint towards the upcoming iMac computer getting 4GB of RAM and Core i9-10910 processor running with a base clock speed of 3.6 GHz and a boost clock speed of 4.7 GHz. Apple hasn't announced anything yet and so we'll have to wait for a word from the company to know more about it.