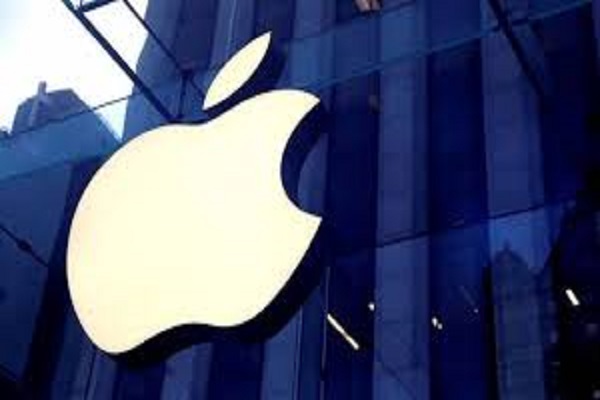 Apple India has finally giving customers in India to order customized versions of iMac, MacBook Air, Mac Mini and other Mac computers.
The tech- giant has started to offer a full-range of the Mac portfolio with configure-to-order (CTO) or build-to-order (BTO) option in India. Now customers add specific needs such as additional memory, storage when they purchase a computer.

The new options are also listed on Apple India website. People can visit the Apple store to provide their requirements.
Apple is currently committing to deliver customized computers in four to five weeks from the time of order.
Earlier this year, chief executive Tim Cook said Apple prepares to launch its online store in India this year and open its first brick-and-mortar retail store next year.
The company is still on track to launch its online store in India this year despite the coronavirus outbreak.