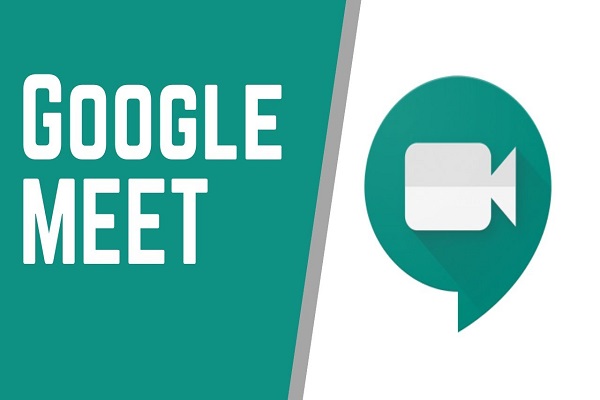 To provide better user experience for educator s and school students, Google Meet is working on introducing some new features. The company claims that more than 140 million educators and students now use G Suite for Education worldwide.
The new features will help educators improve moderation and engagement in remote or hybrid learning.

In order to keep meetings safer, the company has introduced new moderation features for G Suite for Education and G Suite Enterprise for Education users. These new features will give educators more control over how to run their virtual classes. Google claims the feature will start rolling out to respective subscribers later this year.
Also Read: How to use Google Meet 
Anonymous attendees will also be blocked from joining any education meetings by default. However, there will be an option to allow anonymous participants if required by the organisation.
One of the features that has been with Zoom will be coming to Google Meet users. The new update will allow users to blur out their surroundings or replace their background, with presets or uploaded images. Admin will have the controls to disable this functionality.
Also Read: Google Meet free for schools till September 30
Other features include, the ability to mute all participants at the same time, disable in-meeting chat for participants, and restrict who can present. The company will provide more details regarding these upcoming features before the official launch.
The company is also introducing a larger tiled view that will allow up to 49 participants at once on the screen.