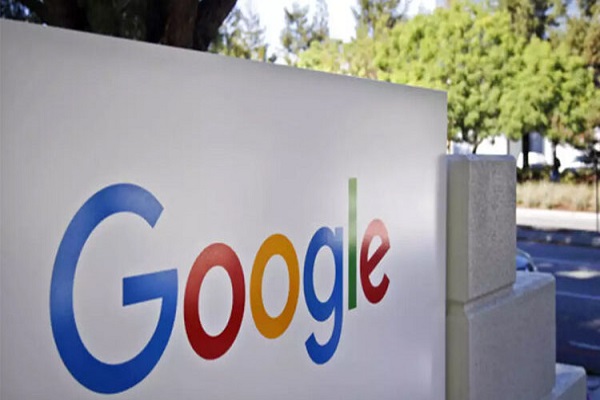 In the light of Coronavirus epidemic, Google has announced "The Anywhere School", bringing over 50 new features across Meet, Classroom, G Suite and other products to hundreds of thousands of viewers in over 250 countries.
In September, the video-calling app Google Meet will have a larger tiled view of up to 49 people and an integrated Jamboard whiteboard for collaboration.

The firm will also release new controls so moderators can choose to always join first, end meetings for all participants, disable in-meeting chat, and much more.
In October, Google will launch custom and blurred backgrounds in Meet to provide some extra privacy.
Later this year, the company would roll out hand raising for all customers and Q&A and polling for G Suite Enterprise for Education customers.
Also Read: Google launches virtual visiting card 'People Card'
With more teachers around the world using the free "Google Classroom" web service for schools more than ever before, the company said a new "to-do widget on the Classes page" will help students see what's coming up, what's missing, and what's been graded.
Teachers can now share a link to invite students to their class, which makes joining a class much easier.Classroom will soon be available in 10 additional languages, for 54 languages in total.
Google has introduced a new product for non-Classroom users called Assignments, an application for the learning management system (LMS) that gives educators a faster, simpler way to distribute, analyze and grade student work.