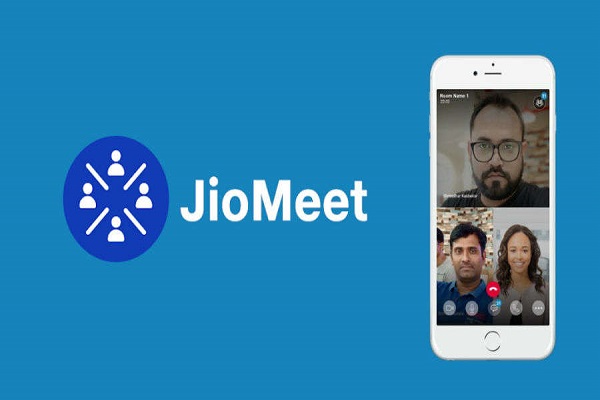 Keeping the lockdown across the nation Reliance Jio said it is just a few days away from launching its video conferencing-cum-collaborative app called Jio Meet.
The Reliance Industries said "Jio Meet is a platform which has many uniqueness- it actually has an ability to work on any device, any operating system, and it has an ability to do a complete collaboration. , this collaboration does not limit to a typical video conferencing app"
Jio's eHealth platform integrated with the Meets app will allow users to consult doctors virtually. The eEducation platform will create virtual classroom for students and teachers, record sessions and notes, assign and submit homework.
Meanwhile, Jio said that it is looking at the opportunity from a different perspective to offer consumers with a range of use-cases, while security and simplicity.
Jio's total subscriber base stood at 387.5 million. Monthly average data usage per user has gone up to 11.3 GB from 11.1 GB in the previous quarter.
Read More: Google makes Meet App free for all users