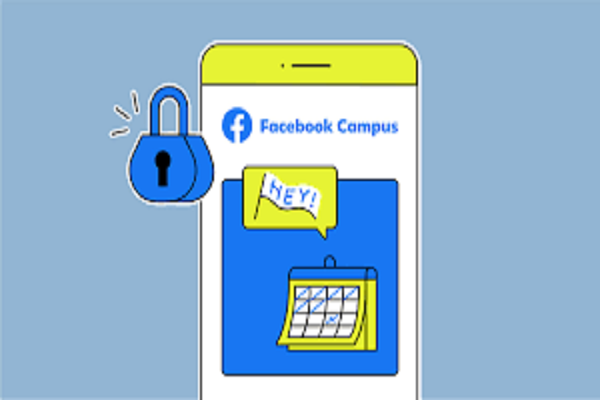 Tech giant-Facebook is launching a new service called Campus designed exclusively for college students. The new service is aimed at students who can interact with peers of the same college through the Facebook app.
 The main features of Facebook Campus are Campus-only news feed that will give information and updates to students only within the college.

Campus is also interactive as students can become part of group chat rooms, called Campus Chats, relevant to campus life. Students will also have access to a Campus directory that will help them find friends and other students.
Also Read: Facebook to launch TikTok-like feature in India soon
Campus is especially significant when students across the globe have adopted remote learning because of COVID 19. The service aims at helping students with new interactions by going back to how Facebook was first started for a college community.
To access Campus, students will have to provide their email address along with their graduation year and once they are in, they will have to create a separate profile for Campus section.
Also Read: Facebook creates unit for financial services
Other information such as their major, classes, hometown and minor is optional. So students will have two different profiles as they might not want to share college information on their public profile, as per Facebook.