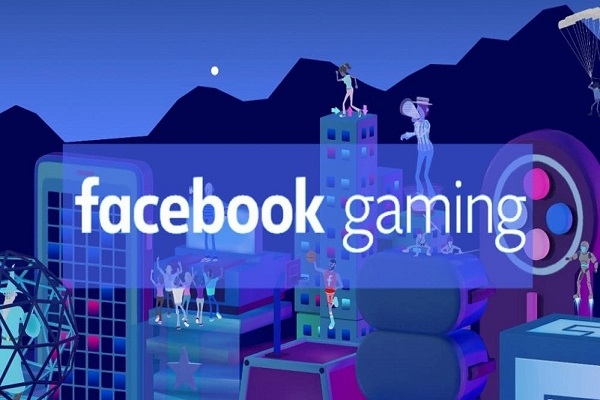 In a major development, Facebook has the launched FB Gaming app on iOS without games. The app is primarily meant to be used to watch streamers play video games but it also comes with a few mini games.
Facebook has had to remove all the mini games to pass Apple's App Store approval process and the social media company is not in the least bit pleased about the compromise.

The social media giant had the Facebook Gaming app rejected multiple times from the App Store over the last few months.
Apple cited App Store guideline 4.7 to explain these rejections and said that the primary purpose of the Facebook Gaming app was to play games. Facebook said it has shared usage data from the Android Facebook Gaming app that showed that 95% of the activity on the app was watching streams, but that did not change Apple's decision.
Also Read: Facebook rolls out Messenger Rooms on WhatsApp web
Apple had unveiled an appeal process for situations like this at the Worldwide Developers Conference (WWDC) this year in June but Facebook says that it has tried and failed to convince Apple to change its stance on the Facebook Gaming app.
A Facebook spokesperson said that they have appealed the new guideline under the new app review process but have received no response.
At the end of it, Facebook has had to remove games from the Facebook Gaming app that has launched on the App Store.