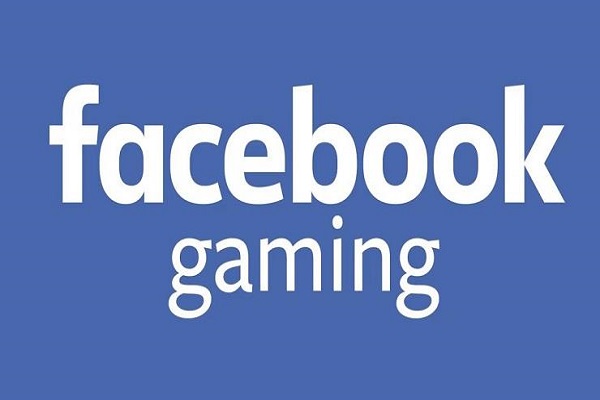 In the light of COVID-19 lockdown, online gaming business has been booming in the past couple of months.
To capitalise on this momentum, Facebook is planning to launch a gaming app today.

According to a media report, the social media giant is planning to launch a stand-alone gaming app on Monday.
 The tech giant has been testing the Facebook Gaming app in Latin America and Southeast Asia over the past 18 months.  The gaming app was supposed to be launched in June.
However, the sudden surge in online has forced the company to reconsider its decision and launch the app in April.
The FB will first release the app on the Google Play Store for Android devices and iOS version will launch later.
Additionally, the report states that Facebook is focusing on the mobile version of the app rather than computer viewing.
 Facebook users may be able to access the platform only via their smartphones.