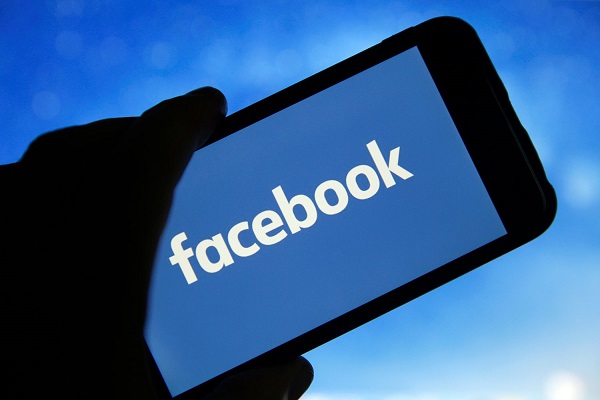 Social media giant Facebook and Hyderabad-based country's largest incubator for startups Hyderabad T-Hub has announced that the second edition of their India Innovation Accelerator program with ten startups has come to completion.
Commenting on the development, Facebook said, "the top three startups — ftcash, Marut Drones and Innerhour — will receive further support for a month of Go-to-Market strategies."

The accelerator program which will be for four-months will support startups from different fields: education, climate change, empowerment of women and girls, healthcare and resilient cities, etc.
"We are committed to supporting start-up and are focused on creating programs like India Innovation Accelerator, with partners across the tech community to fuel startups, to build businesses of tomorrow," said Manish Chopra, Director, and Head of Partnerships, Facebook India.
Also Read:  WhatsApp to invest $250,000 into Indian Startups
Expressing this development, Ravi Narayan, CEO, T-Hub, said that India needs to have an innovative ecosystem that will allow entrepreneurs to work and think beyond limits, in-turn empowering them to address the critical challenges faced by two-thirds of the country's population.
(With Agency inputs)