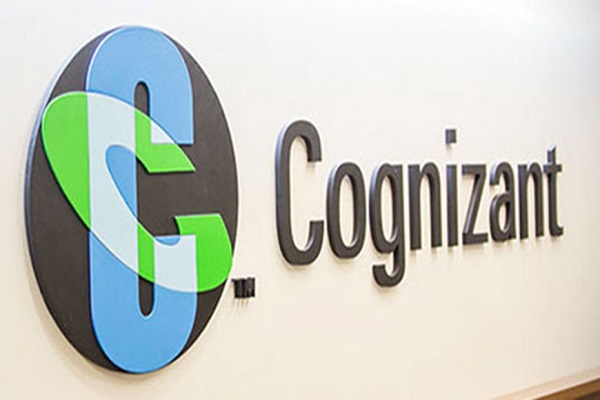 IT major Cognizant announced that it launched a program designed to provide a paid 12-week experience for tech professionals who want to resume their careers after a hiatus. The Cognitive Feedback Program, an initiative in India, is a way to attract diverse talent, regardless of their last professional role according to the company.
Cognizant India President and CEO Rajesh Nambiar said: "We are now expanding our philosophy of D&I (diversity and inclusion) beyond the workplace to include life and careers, supporting those with personal goals such as caring for family is raising a child or being persecuted. it is a call to life that resulted in a professional breakdown. "
Cognizant has launched the Cognizant Return Program, a 12-week one-time paid experience for talented tech professionals who want to resume their careers after a hiatus, he added.
Many of these talented professionals looking to return to work are women, and Cognizant's first cohort includes women in technical leadership roles in the practice of digital engineering, he said.
"For us, unlocking the potential of diversity of thought means not only having people of different backgrounds and experiences on our team, but also respecting and nurturing the inherent potential of each individual through an environment that fosters talent without prejudice," He said. .
The program focuses on providing returnees with an enabling environment and access to training, education, mentoring and other resources.
Also Read: Cognizant: New hires in Q1 2021 than ever before
"These professionals will work with state-of-the-art technology as part of the program and will then be considered for full-time positions at Cognizant," said Nambiar.
Women make up about 38 percent of the total workforce in India and almost 45 percent of the corporate workforce in Tier II cities. Cognizant has established goals for the hiring and retention of women for business leaders as part of the formal annual performance review process.