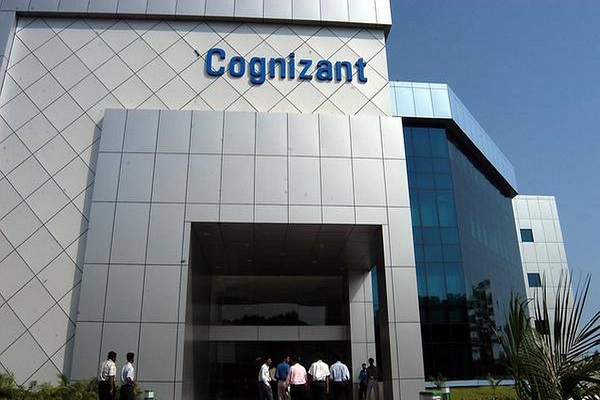 IT major Cognizant reported about 30 per cent drop in September quarter net income at $348 million. However, it is witnessing strong momentum in its digital business and bookings.
The US-based company, which had posted a net income of $497 million in September 2019 quarter, said it expects its FY2020 revenue to be "at the high end of the previously guided range of approximately $16.7 billion".

For the September 2020 quarter, Cognizant's revenue was almost flat at USD 4.2 billion, including a negative 130 basis points impact from the exit from certain content services.
The company, which has about 2 lakh employees based in India, follows January-December as financial year.
"We had a very strong quarter and we feel very good about the momentum that's building. We executed well, it's a tough environment…we have good actual momentum in digital, good momentum in booking, strong cash flow and gross margins. We increased our guidance," Cognizant Chief Executive Officer Brian Humphries told.
Also Read: Rajesh Nambiar appointed as chairman, MD of Cognizant India
He added that bookings saw 15 per cent growth year-to-date and digital bookings were up 40 per cent year-on-year, putting the company in a strong position.
On decline in net income, Humphries said during the third quarter of 2020, Cognizant reversed indefinite reinvestment assertion on Indian earnings accumulated in prior years and recorded USD 140 million in income tax expense.
Also Read: Cognizant posts plunge in profit by 29 pc