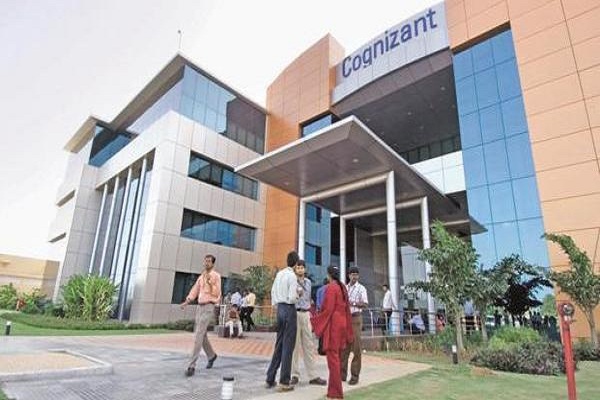 US IT services giant Cognizant is planning to lay off around 350 people who have annual salaries ranging from Rs 80 lakh to Rs 1.2 crores, as per the sources.
The company is planning to do so in a bid to cut down its cost and also to turn its focus from traditional technology services to digital.

The employees are mostly aged between 50-55 years and most of them are based out of India. The list has been given to the Chief Executive Officer Brian Humphries' office, the sources said.
They are part of the 10,000 – 12,000 workforce in mid-to-senior level positions globally.
"We have nothing to add to what was stated in our Q3 earnings call," a Cognizant spokesperson said to an English Daily.
Also Read: Deal of The Month: Cognizant buying out Advanced Technology Group