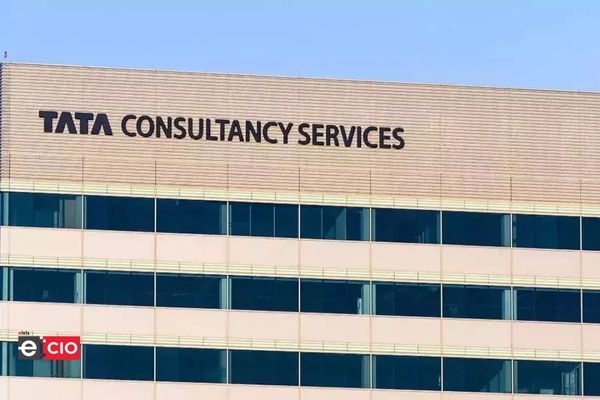 Tata Consultancy Services (TCS) announced that it has won a contract to digitally transform Telefonica Germany's specific operations. The latter is a major German telecommunications company.
The Indian IT services exporter announced that the collaboration would entail developing service assurance applications and processes within the German telecom company's Operations Support Systems (OSS) landscape.
"TCS is delighted to expand its partnership with Telefónica Germany to transform its customer experience with a reimagined service assurance landscape. "Telefónica Germany's transformation will be accelerated by our deep contextual knowledge, proven digital transformation capabilities, and partner ecosystem," said V Rajanna, Global Head, Communications, Media, and Technology Business at TCS.
With its OSS, the company aims to provide Telefonica Germany with a reliable, resilient, and secure network experience. They stated, "TCS will modernise the OSS service assurance application estate by leveraging best-in-class methodologies – Agile, DevOps, Continuous Integration, Continuous Deployment, and Continuous Testing (CI/CD/CT) framework and its deep cloud expertise."
TCS also intends to provide service to the German telecom company using its cloud, artificial intelligence, and machine learning capabilities.
"We are excited to partner with TCS to re-engineer our service assurance landscape as we transform towards a future-ready customer experience," said Mallik Rao, Chief Technology and Information Officer of Telefónica Germany in a release. TCS' deep domain competencies and proven digital capabilities, combined with Telefónica Germany's technology and innovation leadership, will strengthen and accelerate Telefónica Germany's digital transformation towards the "best Telefónica ever."
TCS has been providing services in Germany since 1991 and has partnerships with over 100 German companies, which power the information on their website.
According to Business Today, TCS won its largest deal in the current fiscal year earlier this month, which would add over $700 million to the company's coffers. The collaboration was with the Phoenix Group, a UK insurance company, and would entail digitally transforming their insurance business, ReAssure, using TCS technology, BaNCS.