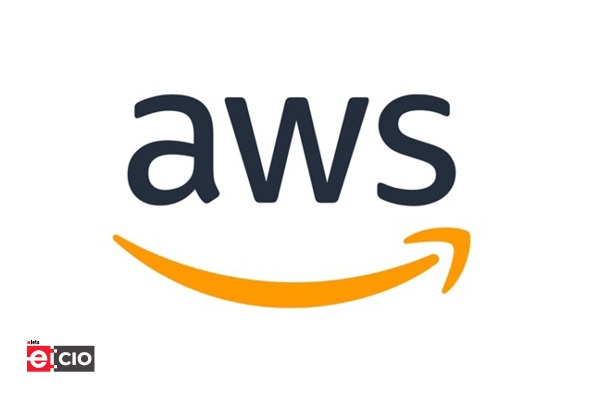 Amazon Web Services (AWS), the cloud computing division of the e-commerce announced on Thursday that it will invest $12.7 billion (Rs 1,05,600 crore) in cloud infrastructure in India by 2030 to meet the country's expanding customer demand for the cloud. This would bring AWS' total investment in the nation to $16.4 billion by 2030, including the $3.7 billion it has already invested between 2016 and 2022.
"Since 2016, AWS has invested billions of dollars into cloud infrastructure in India to support the tremendous growth we have witnessed in the use of cloud for digital transformation," said Puneet Chandok, President of Commercial Business, AWS India and South Asia, in a statement. AWS is dedicated to promoting India's social and economic impact. According to AWS, this investment is anticipated to support roughly 1,31,700 full-time equivalent employment annually in Indian businesses and increase India's overall gross domestic product by $23.3 billion by 2030.
Also Read:- TCS to help Amazon Web Services establish a quantum computing lab
India has seen a rise in cloud usage in recent years, with businesses of all sizes and in a variety of industries making the switch. The Ministry of Electronics and Information Technology, Aarogyasri Health Care Trust, Ashok Leyland, Axis Bank, HDFC Life, and Titan are just a few of the companies that use AWS, the leading participant in the cloud computing market. Rajeev Chandrashekhar, Minister of State for Electronics and IT, Skill Development and Entrepreneurship, stated that "India Cloud and the underpinning data centre infrastructure are important elements of India's digital infrastructure and ecosystem."
He added that MeitY is also developing a Cloud & Data Centre Policy to spur innovation, sustainability, and expansion of India Cloud. A few weeks ago, AWS reported a fall in sales for the sixth consecutive quarter as customers around the world reevaluated their cloud spending in light of the challenging economic climate. Now, AWS aims to increase its investment in India. Amazon has declared plans to downsize its personnel and has closed some of its businesses in an effort to reduce costs over the past year.