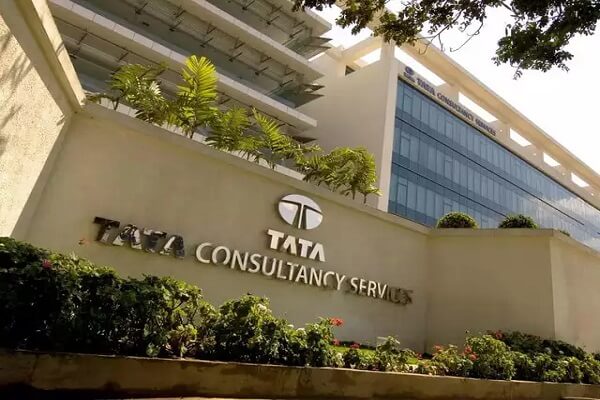 The nation's largest software services company, Tata Consultancy Services (TCS), announced that it has reached an agreement with GE to transfer its stake in a joint venture.
 TCS said: "After completing the corporate and government changes necessary to effect this transition, TCS will assume full responsibility for the women's center, ensure its long-term viability, and continue to serve as a source of skills development opportunities for rural women."

"In light of GE's proposed exit from this partnership, the partners have reached a definitive agreement that will be subject to the closing conditions for the transfer of GE's stake in the company to TCS," it added.
In 2013, TCS founded the first women-only business process service center in Riyadh, Saudi Arabia, in cooperation with GE.
Also Read: Gartner study acknowledges TCS as digital transformation leader in Europe
TCS said: "In the past seven years, the center has grown from 20 to nearly 1,000 employees and has received numerous awards, including the 2019 King Khalid Awards for 'Responsible Competitiveness' and the 2018 Future of Workplace Awards for' Best Workplace Program Development and Leadership of Women. "
"Increasing demand for core processing services and strong conversion of previous transaction revenue created strong momentum that helped us weather seasonal headwinds and achieve one of our best results in a December quarter," said Rajesh Gopinathan, CEO and Managing Director of TCS.
Also Read: TCS transforms QIAGEN's global research platform; boosts digital revenue
He added that the company entered the new year with optimism and that its position in the market was stronger than ever.