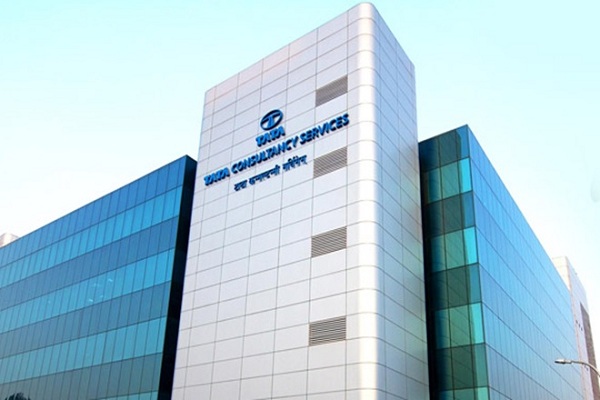 India's leading IT services, consulting and business solutions provider Tata Consultancy Services (TCS) has been recognised as a leader in the Gartner Magic Quadrant for Managed Workplace Services study in Europe.
"In Europe, organisations are embracing digital workplace transformations to enhance employee engagement, boost productivity and increase revenues. Moreover, the scope of workplace transformation is now expanding beyond traditional offices to factory floors and research laboratories, with evolving user profiles and unique workplace demands," said Krishna Mohan, Deputy Head, Cognitive Business Operations, TCS.

"We believe our leadership position is a testament to our investments in Europe, completeness of vision, efforts in research and innovation, and ability to execute," he added.
TCS has a comprehensive set of digital workplace services to create intuitive, immersive and intelligent workplaces, the company said in a press communique.
According to the company, it also effectively leverages its large ecosystem of partners from its Co-Innovation Network, in combination with its proprietary solutions such as ignio, to provide unique solutions that drive digital workplace programmes.
"Our sustained success in the UK and Europe is being driven by our participation in the growth and transformation journeys of our customers. TCS has strengthened its presence in the region by opening new digital delivery centres in Budapest and Paris," Krishna Mohan was quoted as saying.
"With our deep contextual knowledge, Digital Workplace Studio offering, MFDM, next-gen analytics and cognitive automation solutions, and experience level-driven governance and business outcome measures, we are the preferred partners for European enterprises looking to transform their workplaces," added the Deputy Head, Cognitive Business Operations, TCS.