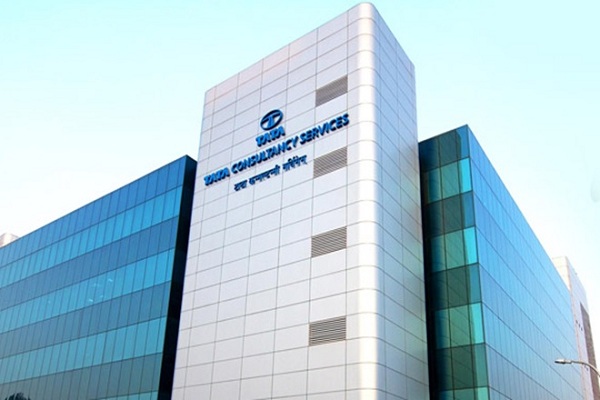 Indian IT services, consulting and business solutions major Tata Consultancy Services (TCS) has been named a leader in the Gartner Magic Quadrant for Managed Workplace Services, North America, for the fourth year in a row.
"The new generation of digital workplace services are helping enterprises evolve from a technology-centric to user experience-centric approach to enhance employee engagement, boost productivity and accelerate the overall digital transformation journey," Krishna Mohan, Deputy Head, Cognitive Business Operations, TCS, was quoted as saying in a press communique.

"We believe our Leadership position is a testament to our ability to address all the key aspects of digital workplace transformation – user experience, productivity improvement, applications, and infrastructure layers, and experience level-driven governance and business outcome," he added.
Tata Consultancy Services has been helping its customers implement comprehensive digital workplace strategies and deliver intuitive, immersive and intelligent workplaces. The company's comprehensive set of digital workplace services is characterized by "Zero Touch lT: Machine First delivery model; use of NextGen Technologies: Speech analytics, biometrics, experience analytics, AR/VR and other emerging technologies; and empowered user experience," the company said.
The company's Digital Service Desk leverages TCS-built intellectual property such as Mobitio, ignio, chatbots, digital assistants, speech recognition technology, and gamification.
Mobitio is an enterprise mobility platform embedded with intelligent automation and real-time analytics to provide location-aware services, creation and tracking of service requests on the go, and enterprise social collaboration.
TCS Digital Workplace Studio monitors the end-user landscape in real-time, identifies potential causes of user issues, and triggers automated resolution. This helps enhance user productivity and experience, according to TCS.