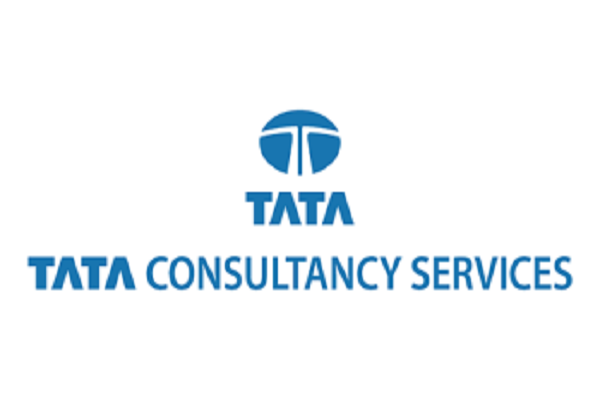 Banque Saudi Fransi (BSF), one of the largest banks in Saudi Arabia, has decided to use a new global banking platform developed by Tata Consultancy Services (TCS) "to provide seamless and contextual customer experiences with a digital core," India's biggest IT services exporter announced on Tuesday.
The TCS BaNCS platform enables speedy launch of new products and services while its high level of automation significantly enhances customer service levels. Designed on a Digital First, Cloud First philosophy, the platform's Open Banking capabilities complemented by TCS' blockchain offering, Quartz, enable participation in larger ecosystems, TCS said in a press communique.

"Our mission is to become the most modern, innovative and experience-focused bank in the region. We believe that our portnership with TCS BaNCS will help us towards meeting the challenges of the future," Thamer Yousef, COO, Banque Saudi Fransi, was quoted as saying.
The new platform will be deployed across BSF's corporate and retail banking groups, lslamic Banking, as well as payments, and will ensure full compliance to Saudi Arabian Monetary Authority (SAMA) guidelines.
According to Venkateshwaran Srinivasan, Head, TCS Financial Solutions, progressive banks are seeking to differentiate themselves in a Business 4.0 world by investing in technology to enable mass personolisation and to leveroge ecosystems.
Also Read: Microsoft's 3rd development centre comes up in Noida
"Our strong product vision and roodmap has made TCS BaNCS the preferred digital core to help them become future-ready. We are proud to be selected as the transformation partner by Banque Soudi Fransi and are committed to the success of their journey," he added.
The TCS BaNCS Global Banking Platform, also available in a SaaS model, is an integrated suite that helps banks and financial institutions offer innovative products and services to customers throughout their life journeys, based on their anticipated requirements and over the devices of their choice.