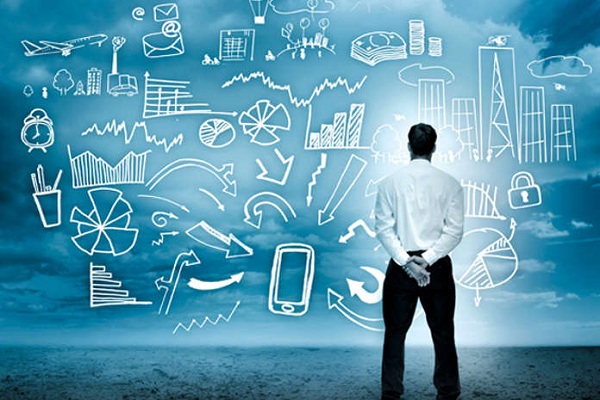 India's largest integrated digital Governance, Risk and Compliance (GRC) platform, Simpliance Technologies has launched an Asset Management tool for enterprises. Simpliance is a subsidiary of Quess Corp.
With this joint venture, Simpliance and Quess Corp. is looking forward to driving the digital transformation in the GRC space.

Around 614 blue-chip companies in the country are currently using Simpliance that provides various GRC solutions to them. The company which was till now providing free 70,000 pages of curated labour laws will now help organisations to accurately track assets through its digital offering.
"We at Simpliance aim to provide organizations with a simple and effective tool to manage its ecosystem of governance, risk and end-to-end compliance. Our Asset Management tool helps the organizations to take adequate steps to track their inventory. The robust application and its mobile app are used to conduct recurring audits, track AMC records and performance of asset managers engineers," Anil Prem D'Souza, Founder and CEO, Simpliance Technologies said while commenting on the product.
"The uniqueness of the tool is that it's available both On-Premise and as a Software-a-a-Service (Saas) model. It can be accessed via desktop, laptop and as an app on mobile and tablet, with ease. A distinct feature of this tool is the Offline Mode, which helps the user to access it in case of internet unavailability," he added.
The tool includes the features: Integrated QR Code, Bar Code Scanning and RFID, Equipment Performance Audit, Regular AMC, Breakdown Maintenance, Vendor Evaluation, Asset Tracking, Integration incident, and Query Management among others. Also, its Built-in Geo Tagging helps users find a wide variety of location-specific information.