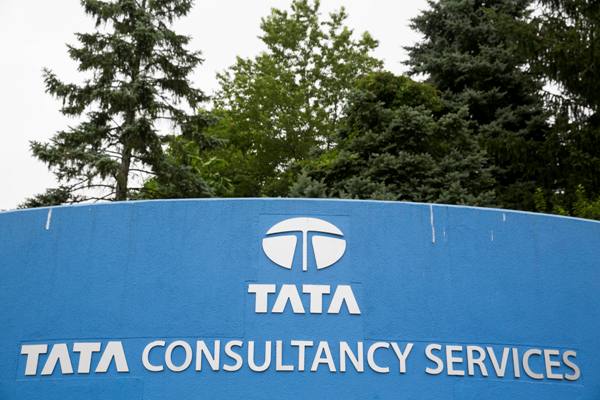 Tata Consultancy Services' revenue from other Tata companies grew more than 13% to nearly Rs 2,600 crore in FY19.
Going by the figures, in FY19, TCS earned Rs 27 crore in revenue from Tata Sons, Rs 298 crore from subsidiaries of Tata Sons and Rs 2,241 crore from affiliates and joint ventures of Tata Sons and its subsidiaries.

In rupee terms, TCS' FY19 revenue grew about 19%.
The move comes after Sarthak Banerjee became the vice president of group digital in May. He was global head of strategic automation and AI consulting at TCS.
As IT firms look to the private sector for growth in India, TCS has made strong headway in the market, analysts say.
Read Also: Tata companies showcase 3,300 implemented innovations
TCS, with its experience in retail and manufacturing, was capitalizing on the group's plans to spend in those areas.