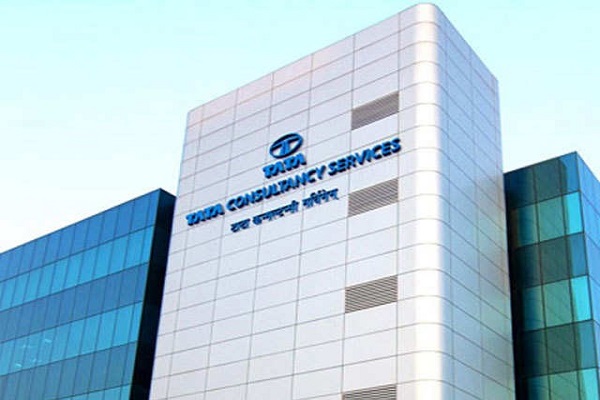 Harnessing the power of digital technologies to reimagine business models and enhance customer experiences, Indian IT industry major Tata Consultancy Services (TCS) has transformed QIAGEN's GeneGlobe–a genomics-based research platform for biology and biomedical researchers.
Empowering researchers to find the right product in just three steps, TCS adopted a cloud-based microservices architecture and revamped the Geneclobe platform by leveraging industry-best DevOps practices and design thinking approaches, the company said in a press communique.

Powerful algorithms link products to biological targets, so researchers can explore and expedite decisions on products within the relevant context. Personalised dashboards and product builders are now easier to use and enable the creation of virtually any custom product for a specific research question. This transformation has helped QIAGEN to boost overall digital revenue, the IT major added.
"We are excited that the new GeneGlobe Design & Analysis Hub is now available and ready to provide customers with next-level experiment planning, execution, and follow-up. With GeneGlobe we are offering researchers one place to navigate knowledge, tools and analysis for their specific target, saving researchers time and budget," said Peter Rene Hesse, Head of Digitalization, QIAGEN Life Sciences Business.
"The partnership with TCS helps us to drive growth and transformation aligned with our company vision of making improvements in life possible."
With the new intuitive, customer-centric design and scalable cloud-native architecture, QIAGEN's platform delivers a superior user experience that will attract a new class of researchers, and accelerate and spur new research that improves lives, said Vikas Jain, Business Head, Life Sciences, TCS.
TCS has been partnering with leading life sciences companies to enable their digital transformation journey by leveraging its Business 4.0 framework. TCS offers a full set of digital transformation services and solutions including advisory services, predictive and prescriptive analytics, genomics research, advanced platform solutions, digital content factory, digital marketing, and cognitive business operations.
Also Read: Saudi Bank to use TCS banking platform for seamless customer experience