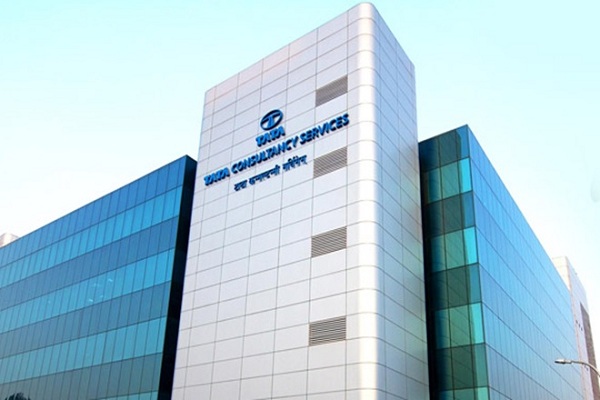 Amidst Corona crisis, the country's top IT services major Tata Consultancy Services (TCS) flagged off the June quarter earnings by reporting a profit at Rs 7,008 crore, down 12.9 percent QoQ. The profit is dented by lockdown-led supply and demand challenges.
The year-on-year fall in profit stood at 13.8 percent, which partially impacted by a 67.8 percent YoY (down 19 percent QoQ) decline in other income to Rs 456 crore.

Consolidated revenue declined 4.1 percent sequentially to Rs 38,322 crore in the quarter-ended June, impacted by all segments, barring banking, financial services and insurance (BFSI). However, revenue increased 0.4 percent YoY.
"The revenue impact of the pandemic played out broadly along the lines we had anticipated at the start of the quarter. It affected all verticals, with the exception of life sciences and healthcare, with varying levels of impact. We believe it has bottomed out, and we should now start tracing our path to growth," Rajesh Gopinathan, its CEO and Managing Director, said.
Also Read: TCS: Work from home not cost effective
TCS has declared an interim dividend of Rs 5 per equity share at the end of the June quarter.
The stock gained 14 percent in the June quarter and rose 3.6 percent year-to-date to trade around its highest level, while the Nifty IT index was up 15.6 percent during the quarter and down 6 percent year-to-date.