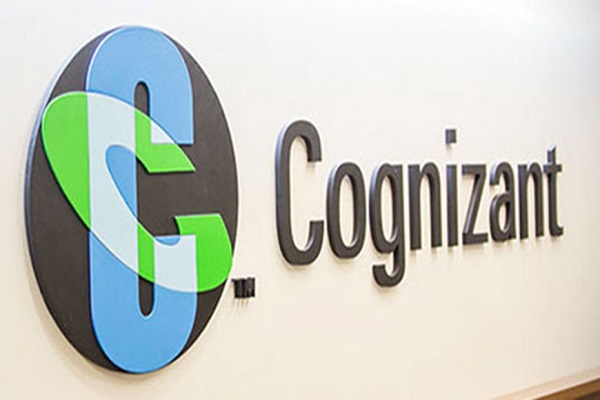 Cognizant has stepped up its recruiting efforts for first-year and secondary jobs in the country and expects the number of new hires in the March quarter to be "more than ever," said Rajesh Nambiar, President and CEO of Cognizant India.
The US-based company, which has more than two billion employees in India, plans to recruit more than 23,000 new graduates in the country this year.
"India was and continues to be a very important part of our operations at Cognizant. At nearly 2,04,500, our employee count in India at the end of 2020 was the highest in Cognizant the country has ever been of the biggest. "The best recruiters of highly qualified engineering, science, management and other talents in India," said Nambiar.
He added that the company hired more than 17,000 new college graduates in calendar 2020 and expects to recruit more than 23,000 new graduates in 2021, 35% more than in 2020.
Also Read: Cognizant Q2 net income down 30 pc
"Our commitment to campus is about our education, and these campus settings will complement our secondary setting. In fact, we are on track to hire more new employees in the first quarter of 2021 than ever since we obtained our Increased Hiring Capacity to meet our needs. "Growth plans for 2021 and beyond. India will continue to be one of our main centers for talent acquisition," said Nambiar.
He noted that the company continues to requalify and train its employees.
"We have retrained more than 1.3 Lakhs of employees in digital skills in the last 18 months alone. We have also organized one of the most scalable internship programs in the industry. Last year we received 5,000 internships at Cognizant," he said.
This year, the program will expand to 10,000 apprentices, he added.
The company has reportedly established a $ 30 million "retention fund" to retain top performing employees and digital skills.