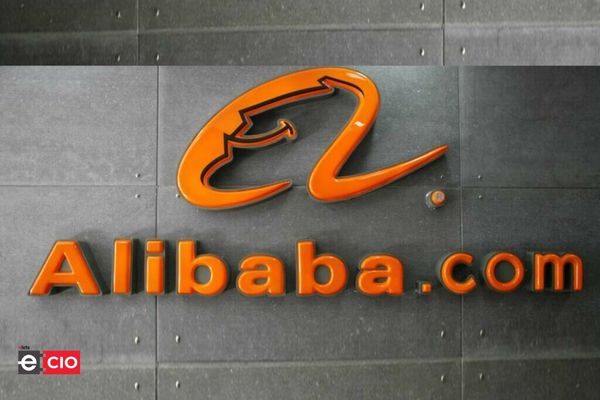 ChatGPT has sparked an artificial intelligence gold rush, with Microsoft, Google, and China's Baidu collaborating to create chatbots that mimic human speech.
"It was working on a rival to ChatGPT, joining a flurry of global tech firms rushing to match the popular AI-powered chatbot," said Alibaba. A company spokesperson told AFP that Alibaba is now working on its ChatGPT-style conversation bot that employees are testing. She would not say when the service would be available or whether it would be part of Taobao, China's largest online shopping platform.
The announcement came just days after Chinese search giant Baidu announced that its AI chatbot would be completed in March.
Microsoft has announced a multimillion-dollar partnership with ChatGPT maker OpenAI, with plans to integrate language-based artificial intelligence's powerful capabilities with its Bing search engine. On Wednesday, Google also announced a slew of AI-powered features.
With no barriers to creating AI-synthesised text, audio, and video, the possibility of identity theft, financial fraud, and tarnished reputations has sparked widespread concern.
Also Read | How Artificial Intelligence is upending businesses with Smart Assistants
Deepfakes, which use technology similar to chatbots to create terrifyingly accurate digital doppelgangers, have been labelled a "danger to national security and social stability" by Beijing.
The service, developed by the San Francisco-based company OpenAI, has sparked widespread concern about student cheating or professions becoming obsolete due to its ability to write essays, poems, and programming code on demand in seconds.