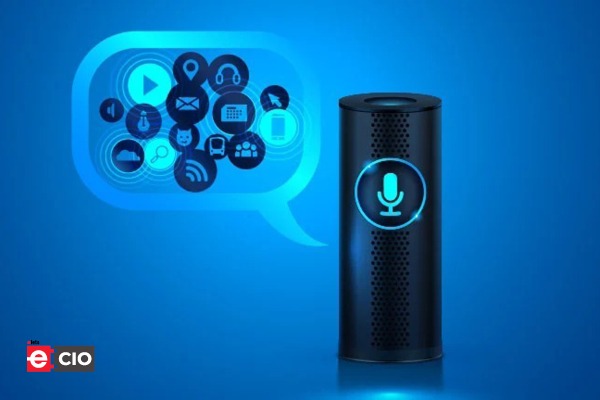 As digital assistants become familiar with our personal and professional lives, it's critical to understand how they work and how they're altering our interactions with technology. Artificial intelligence (AI) powers digital assistants, allowing them to understand and respond to human requests or commands. This is accomplished through a natural language processing (NLP) process that involves extracting meaning from human speech and written text.
If you've ever asked Siri to help you find your AirPods or Amazon Alexa to turn off the lights, you've interacted with one of the most common types of artificial intelligence in use today. AI is the foundation of smart assistants, which are now available on most smartphones and are being integrated into cars and smart home devices.

Here are some of the companies that are bringing smart assistants with artificial intelligence to consumers.
Apple
Siri, Apple's digital assistant, has been available since 2011 when it was integrated into the company's operating system as part of the release of the iPhone 4S. According to Apple, it is the "most private digital assistant." Siri uses artificial intelligence to assist users with tasks such as setting timers and reminders, making phone calls, and conducting online searches.
Microsoft
With the release of Cortana for Windows Phone 8.1 in 2014, Microsoft joined the smart assistant trend. Cortana is now integrated into the Microsoft 365 suite of apps as a "personal productivity assistant." For example, this AI-enabled assistant can remind Microsoft users about emails that need to be followed up on or recognize voice commands to join a meeting via the Teams app.
Samsung
In 2018, Samsung released its intelligent assistant Bixby alongside the Galaxy S8 and S8+ models. It can open a phone camera or start a specific playlist with quick commands, but Bixby can also turn off lights via smart home devices or help locate items such as misplaced Bluetooth earbuds. Bixby can be accessed via certain Samsung appliances, such as smart refrigerators, in addition to portable devices such as phones and tablets.
Also Read: Five new-age Indian startups using AI to enhance value to redefine customer experience
SoundHound
SoundHound's voice AI platform can be used by brands to develop and customise smart assistants. SoundHound has collaborated with companies such as Netflix, Pandora, and Mercedes-Benz on voice-enabled solutions. SoundHound can integrate speech recognition, conversational AI, and other components into cars and smart home devices based on its Speech-to-Meaning and Deep Meaning Understanding technology.
Finally…
Digital assistants are still in their early stages of development, but they're already having a major impact on businesses. In particular, they're helping to increase productivity and efficiency by taking on simple tasks that would otherwise require human input.