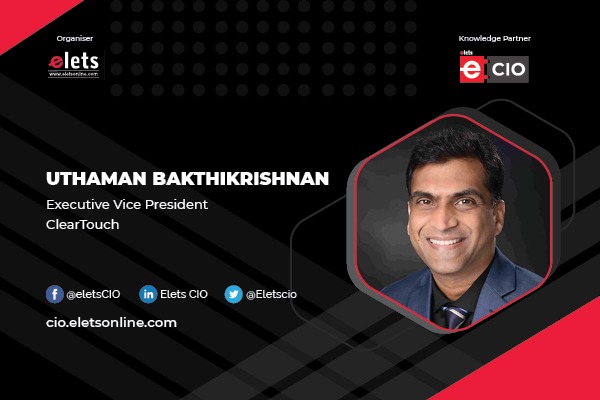 In today's era, where the consumer is at the heart of businesses, striving to provide the best and most smooth customer experience is what differentiates a successful business from an unsuccessful one. According to the global Zendesk Customer Experience (CX) Trends study, 94 per cent of Indian consumers said that a positive customer service experience makes them more likely to make another purchase.
Failed customer experiences can lead to a bad reputation and hamper the business's growth. So then, how do you fulfil the demand for an improved, personalised, and positive customer experience? It's through AI and Human collaboration. More and more organisations are now turning to AI to bridge this very gap. For businesses, AI provides the opportunity to better understand customers and offer personalised solutions, allowing them to thrive and remain relevant to this generation. With it, you can map your consumers' needs, wants, desires, and behaviour patterns, of your consumers, offering endless ways to improve their experience. While in this technologically disrupting world where AI is breaking all the traditional norms, the human touch is the most important factor in determining a good customer experience. Undoubtedly, a successful AI-powered customer service system will be an intersection between machines working with humans, not replacing them.

Human agents working in synergy with AI can produce exceptional results. Based on the data it gathers, AI helps in understanding your customer better for you. They serve as the first line of defense, resolving Tier-1 customer service issues without overloading agents with repetitive, high-volume calls or keeping customers on hold, which in turn helps in increasing the efficiency of your customer service agents. It helps in faster resolution of queries due to the ease of segregating them that AI facilitates. It also helps in giving the bandwidth to the customer service agents to handle queries that demand human emotion and empathy.
Human-AI collaboration has changed the way customer service is traditionally provided. AI works as a great tool for customer service agents to provide an excellent CX experience. Solutions like Chatbots can recognise voice triggers and provide relevant information and guidance. Self-Service solutions powered by AI help the customers complete a purchase, or navigate through a website without asking human agents for help. Natural Language Processing- which essentially transcribes communications across different channels and analyzes the data to enhance customer experience. And then there are mechanisms like Machine Learning- which enables chatbots and these other tools to improve responsiveness and solve problems based on the results of previous conversations- eventually circling back to the basic agenda of enhancing customer experience.
Also Read | Cyber innovation is the need of the hour to help organizations adopt new security technologies: Akshat Jain, CTO & Co-founder, Cyware
The endless possibilities
The best feature of AI-based automation's recent evolution is its capacity to learn from encounters and become intelligent over time. Rule-based engines were initially used to handle transactional operations, but today's engines can comprehend the context and carry out medium- to complex-level tasks. AI can understand them, and it can start to handle them as part of conversational AI. About 40 to 60% of customer queries are repetitive, which means AI can help you free up your agent's time substantially to handle complex queries. It can quickly comprehend data and extract client behavioural patterns for product companies. This information can be used to develop client personas, connect customers with goods they are more likely to purchase and offer tailored suggestions.
The future of humans plus AI in contact centers
AI, analytics, natural language processing, cloud-based tools and workforce management software- are capabilities that have the potential to unleash the true strength of your business, when used wisely. The near future looks quite promising and exciting for contact center agents. The only difference is that the role of AI in the contact centre over the next decade will be far less visible to the end customer. It'd be as crucial as it is today —maybe even more.
By- Uthaman Bakthikrishnan, Executive Vice President, ClearTouch