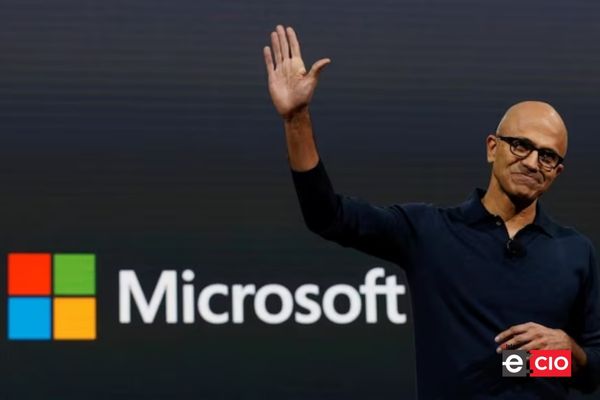 Microsoft has announced that it will soon add OpenAI's popular artificial intelligence bot, ChatGPT, to its cloud-based Azure service. The software behemoth also announced the "general availability" of its Azure OpenAI Service, which provides customers with access to a variety of AI tools for use in their applications. The announcement comes amid reports that the company is looking to increase its $1 billion stake in OpenAI, which it announced in 2019.
"ChatGPT is coming soon to the Azure OpenAI Service, which is now generally available," CEO Satya Nadella tweeted on Tuesday morning.

With the new changes, ChatGPT itself, not just its underlying technology, will soon be available via Microsoft's cloud. Those who use the Azure Service already have access to tools such as the GPT-3.5 language system, on which ChatGPT is built, and the Dall-E model for generating images from text prompts.
Microsoft Corp announced on Monday that it was expanding access to hugely popular software from OpenAI, a startup it is investing in and whose futuristic ChatGPT has captivated Silicon Valley.
Following the November release of the text-based chatbot that can draught prose, poetry, or even computer code on command, public interest in OpenAI skyrocketed. It uses generative artificial intelligence to generate new content after training on massive amounts of data.
The company stated that it was vetting customer applications to reduce potential software abuse. Its filters can detect harmful content that users or technology may generate.
The commercial potential of such software has resulted in massive venture capital investment in startups producing it, at a time when funding is otherwise scarce.