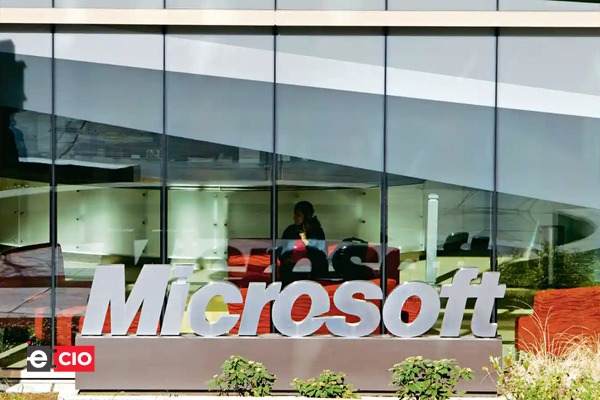 The Azure Blogathon, a year-long technical blogging competition that allows you to share your experiences with developing solutions on Azure, was just announced by Microsoft India. This ground-breaking program gives developers the chance to become leaders in the developer community and receive incredible prizes while enabling them to blog about their thoughts, discoveries, and innovations. The challenge will serve to drive best practices and establish a learning ecosystem among the development community.
The competition will be divided into four sections, each focusing on a distinct subject. The theme for the first quarter will be Azure-focused Programming Languages. A repository will be built by the end of June 2023, with the goal of driving 25+ high-quality blogs per quarter. The content will be collected until the end of October, providing participants with plenty of opportunities to practice their blogging abilities and submit high-quality content.

Microsoft's early-stage cloud developers are seasoned developers who are familiar with Azure technologies, and students in science and technology will not only share their insights but also inspire the global developer community.
Also Read | Microsoft partners with EnAble India
The winners will be announced in the last week of each quarter by a judge's panel comprising well-known IT professionals. As a result, the winning bloggers can become community leaders and receive prizes. As an incentive to participate, the winners of each quarter will be invited to serve on the jury for the following quarter, giving them considerable exposure.