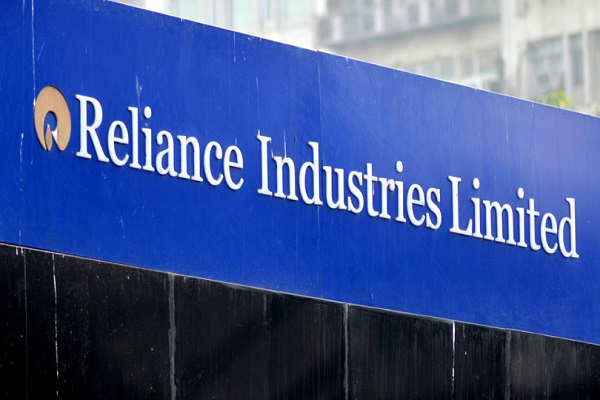 In a major development, Reliance Industries Ltd (RIL) has offered up to 40 pc stake in its subsidiary Reliance Retail Ventures Ltd (RRVL) to Amazon.com Inc. The RIL has offered the stakes for about $20 billion.
RIL's maket capitalisation is currently over Rs 14.67 lakh crore. In a regulatory filing, RIL said: "We do not comment on media speculation and rumours and we cannot confirm or deny any transaction which may or may not be in the works."
It added that the company evaluates various opportunities on an ongoing basis and it will make necessary disclosures in compliance with SEBI regulations.
According to analysts, if the deal goes through it would be among the largest foreign direct investments into India.
Earlier in July, RIL Chairman Mukesh Ambani had announced at the Annual General Meeting that global partners and investors will be brought into Reliance Retail in the next few quarters. He said that several strategic and financial investors have shown interest in Reliance Retail.
Also Read: Silver Lake picks 1.75 pc stake in Reliance Retail for Rs 7500 cr
On Wednesday, RIL announced that Silver Lake will invest Rs 7,500 crore into its subsidiary RRVL.
The investment values RRVL at a pre-money equity value of Rs 4.21 lakh crore. Silver Lake's investment will translate into a 1.75 per cent equity stake in RRVL on a fully diluted basis, RIL had said in a regulatory filing.