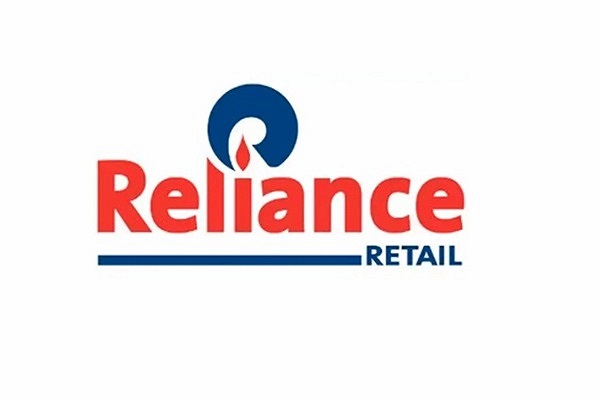 New investments are coming up for RIL, US private equity firm Silver Lake Partners has picked up 1.75 pc stake in the retail arm of Reliance Industries for Rs 7,500 crore.
This investment values RRVL at a pre-money equity value of Rs 4.21 lakh crore. Silver Lake's investment will translate into a 1.75 per cent equity stake in RRVL on a fully diluted basis.

This marks the second billion-dollar investment by Silver Lake in a Reliance Industries subsidiary after the $1.35 billion investment in Jio Platforms announced earlier this year.
With more than $60 billion in combined assets under management and committed capital and a focus on the world's great tech and tech-enabled opportunities, Silver Lake is the global leader in large-scale technology investing.
Also Read: RIL in talks to buy Urban Ladder and Milkbasket
Its other investments have included Airbnb, Alibaba, Alphabet's Verily and Waymo units, Dell Technologies, Twitter and numerous other global technology leaders.
After monetising Jio Platforms — which houses the firm's telecom arm and digital ventures, richest Indian Mukesh Ambani is looking to rope in investors in the retail business. Reliance may be looking to sell about 10 per cent of Reliance Retail.
Late last month, Reliance acquired the retail and logistics businesses of Future Group for Rs 24,713 crore to boost its retail vertical.