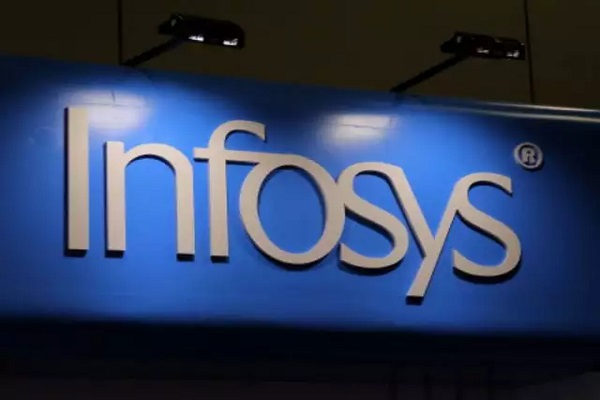 Infosys, the India's second largest software services provider, reported a 14.4 percent sequential growth in consolidated profit at Rs 4,845 crore for the September quarter.
Consolidated revenue from operations increased to Rs 24,570 crore in Q2FY21, up by 3.8 percent QoQ, while dollar revenue grew by 6.1 percent sequentially to $3,312 million for the September quarter, with constant currency revenue growth of 4 percent.

Infosys has revised its revenue growth guidance upward to 2-3 percent in constant currency for financial year 2020-21, from 0-2 percent earlier. The full year operating margin guidance also revised upward to 23-24 percent, against 21-23 percent earlier.
The full year revenue guidance was better than analysts expectations which was pegged at 1-3 percent. Company signed $3.15 billion worth of deals, the highest ever, during July-September period, against $1.74 billion in June quarter.
Also Read: Infosys acquires US-based Kaleidoscope Innovation
Infosys added 5 clients in $100 million band, taking total to 30 clients, while it added 6 clients in $10 million category and 16 clients in $1 million band. Total active clients stood at 1,487 at the end of September 2020, increased from 1,458 clients in June quarter.
Operating profit for the September quarter at Rs 6,228 crore increased by 16.1 percent and margin at 25.4 percent expanded by 270 bps QoQ, which both were ahead of CNBC-TV18 poll estimates of Rs 5,546 crore and 23 percent respectively.
Also Read: Infosys, Genesys ink 5-year deal
Infosys declared an interim dividend of Rs 12 per equity share, which increased by 50 percent.
Also Read: Infosys to acquire Czech Republic-based GuideVision for Rs 260 cr