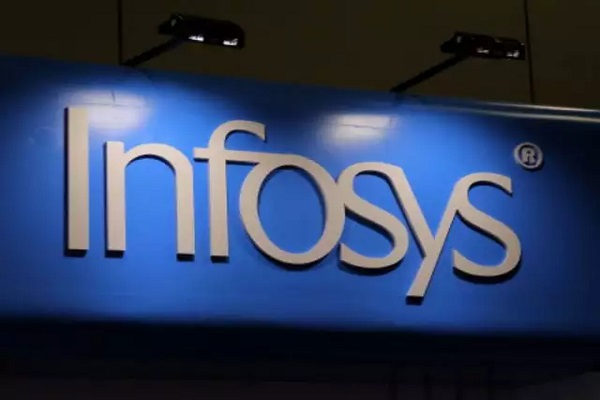 Indian IT major Infosys is all set to inaugurate a state-of-the-art Cyber Defence Centre in the US city of Indianapolis, the company's seventh such centre globally to tackle the growing threat of cybercrimes.
"The Cyber Defence Centre will provide end-to-end, real-time, 24/7 cybersecurity monitoring and protection services to support and guide American businesses in their digital transformation journey," said Infosys in a media release.

The facility, which will be inaugurated on March 3, is dedicated and organised to prevent, detect, assess and respond to cybersecurity threats and breaches and will complement the Infosys Technology and Innovation Centre that was inaugurated in Indianapolis last year, the company added.
The Centre is staffed with expert security analysts with niche skills around threat research and intelligence gathering to delivering best-in-class services to Infosys customers. "Additionally, advanced data analytics and machine learning models are deployed to detect zero-day threats by unknown threat actors. This supports our commitment to helping our customers build a resilient cybersecurity program that operates at scale while increasing operational efficiency and reducing costs," said Vishal Salvi, Chief Information Security Officer & Head of Cyber Security Practice, Infosys.
According to Infosys' recent cybersecurity report, "Assuring Digital Trust," 83% of executives view cybersecurity as critical, yet 67% are still struggling to have security embedded. The new US centre will adopt a follow-the-sun model to deliver services like 24/7 security monitoring, management and remediation, threat hunting, security analytics, incident discovery and response, compliance reporting and malware analysis.