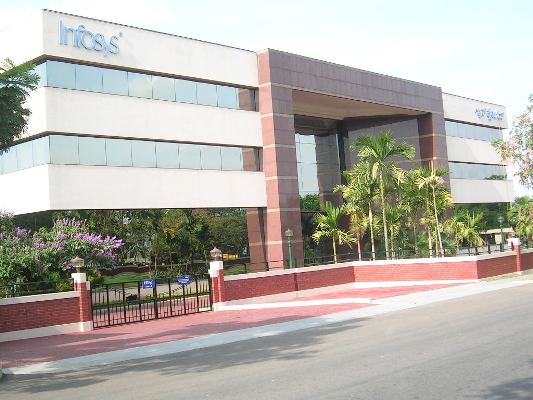 Infosys, India's second largest IT services firm has set up an experience design and innovation studio in Shoreditch, London. The new space lets its employees and clients collaborate on combined design and technology around artificial intelligence, augmented and virtual reality, the Internet of Things (IoT) and 5G.
The launch that happened on June 10th was attended by over 200 people including UK ministers, trade commissioners, university professors, Infosys clients and partners, start-ups and students.
This is the seventh design studio that Infosys has started, after design studios in New York, Los Angeles, Berlin, Melbourne, Bengaluru and Pune.
Speaking at the launch, Ravi Kumar S., President, Infosys, said, "Our global network of connected studios brings together the best of design and technology, knowledge, innovation and experience from across the world to drive the digital agenda for clients locally. We have invested in the heart of Silicon Roundabout in London because of the larger presence of entrepreneurs, innovative start-up ecosystem, proximity to some of the world's largest and most successful brands and the access to diverse talent. In addition, to enhance the availability of relevant talent, we are partnering with universities across the UK, through academic partnerships, to develop digital talent."
The new design studio in Shoreditch, London, will, be powered by Brilliant Basics, which is Infosys' European experience design arm. Infosys had confirmed the acquisition of Brilliant Basics in September 2017.
A new academic and research partnership between King's College London and Infosys was also announced at the launch of the design studio.