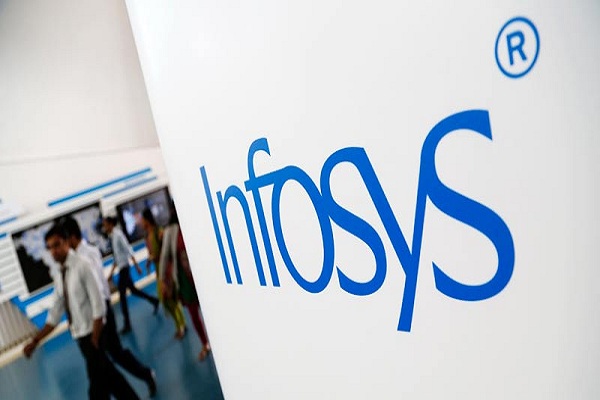 Infosys has started to invest in automation software company Panaya again as it looks to make the Vishal Sikka-era acquisition successful.
The decision has been made after Infosys put Panaya for sale and failed to find a buyer for almost an year.
In the past three months, Infosys appointed a new CEO at Panaya, brought in executives from outside and is now looking to hire salespeople in the US, for the company.
Panaya was among Infosys Ltd's most ambitious buys that eventually became a bone of contention between founder Narayana Murthy and the then chief executive officer and managing director Vishal Sikka.
Speculations were rife whether there were conflicts of interest in the buyout and if the company had overpaid. Infosys paid USD 200 million to buy Panaya in February 2015.
"When Infosys couldn't find a buyer, it had to make use of the asset and Panaya can fit into the automation strategy. But there needed to be new salespeople, the company has started hiring for the business and appointed a new CEO," a source with knowledge of Infosys' plans said.
Analysts also said that Panaya had always been a good acquisition and would fit into Infosys' current strategy.