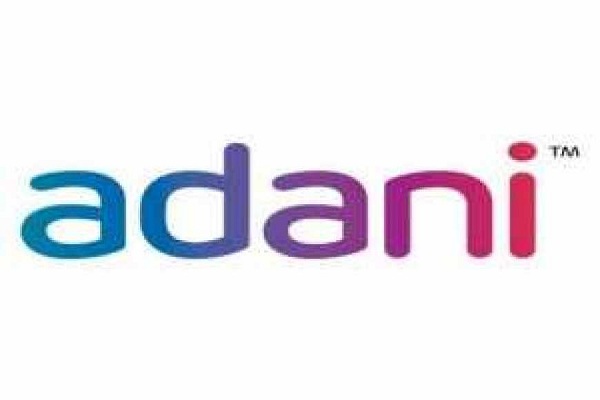 In a major development, Adani Group is in talks to buy out GVK and some of its partners in the Mumbai Airport as it aims to become the country's biggest private airport operator.
According to report, Adani Group is in talks to acquire a 50.5 per cent stake held by GVK Group in Mumbai International Airport (MIAL) and another 23.5 per cent of minority partners, Airports Company South Africa (ACSA), and Bidvest Group
Adani Group had in March 2019 agreed to acquire 13.5 per cent stake of South African company, Bidvest for Rs 1,248 crore. However, GVK Group blocked the deal claiming the right of first refusal.
After seaports, Adani Group is betting big on the airports sector and has won the bids to run six Airport Authority-built non-metro airports in Lucknow, Jaipur, Guwahati, Ahmedabad, Thiruvananthapuram, and Mangalore.
Also Read: Adani Group bags solar deal worth Rs 45,000 crore
Sources said preliminary discussions have taken place between Adani and GVK which may lead to the Hyderabad-based group exiting the prestigious Mumbai airport venture.
ACSA owns 10 per cent in MIAL and the balance 26 per cent stake is held by the Airports Authority of India (AAI).
Proceeds from this transaction were to be used by GVK to primarily retire the debt obligations of its holding companies. It is not known if GVK got all the funds from the deal.