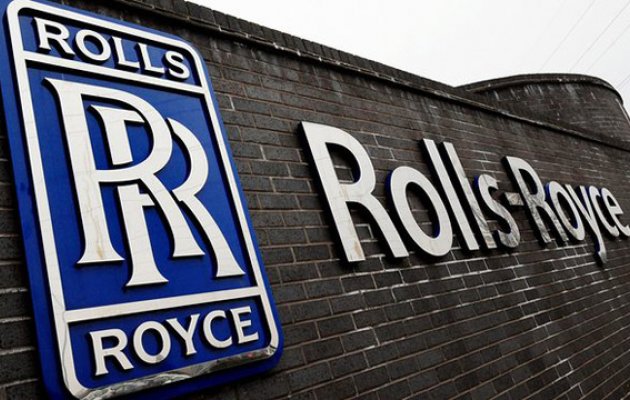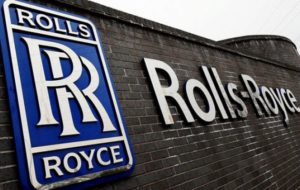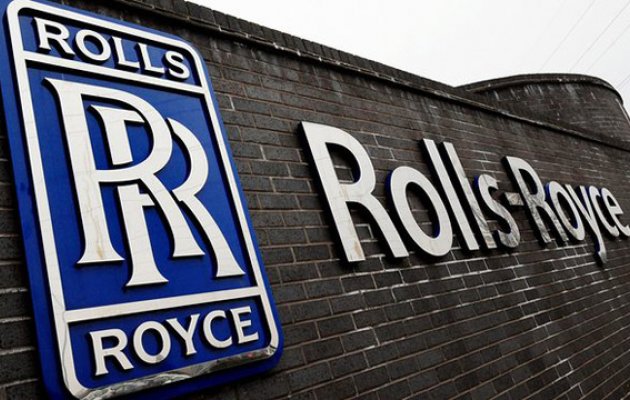 In a move towards Prime Minister Narendra Modi's "Make in India" vision, Rolls-Royce is looking for an opportunity to venture in Indian defense sector which will contribute to the country' efforts to transform itself into a global manufacturing hub.
The Indian military currently has over 750 Rolls Royce engines. Rolls Royce is the second largest provider of defence aero-engine products and services globally and is the key strategic partner to Indian Air Force since 1933, reported Businessworld.

Rolls-Royce, India and Asia President, Kishore Jayaram has confirmed that Rolls -Royce plans to build combat aircraft engines in India. The company sees Bangalore as the next generation technology hub and plans to recruit 500 people there. Rolls-Royce India has an employee strength of 900, with more than 50 percent of recruitments in last 18 months.
Rolls-Royce is one of a kind engineering company that produces wide body aircraft engines and its dedication towards innovation is commendable. 
With the new plan, Rolls-Royce will primarily focus on partnerships and collaboration with companies across other sectors in India, added Jayaram.
The company featured three examples of its innovative propulsion systems at the Premier Aerospace and Defense Event. The Adour, which powers the hawk trainer, The Trent 700 from the Airbus A330 tanker aircraft, and C-130J's AE2100 engine. 
With the manufacturing of these system products in the Indian Units, the company plans to take a step forward in the civil nuclear sector in India within a stipulated time of two years. In 2014, Rolls Royce made an investment of 1.3 billion dollars in India. 
With the joint venture of Rolls-Royce and Hindustan Aeronautical, International Aerospace Manufacturing Private Limited was created responsible for the Indian manufacturing unit for Rolls Royce.
Rolls Royce's commitment to 'Make in India' is notable as it aims to create more employment opportunities in the years to come and this will be a major contribution to this sector's economy.