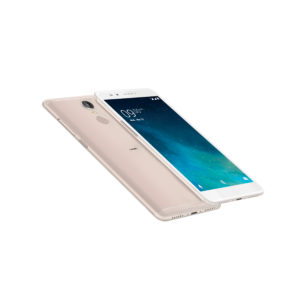 Indian mobile manufacturing company Lava International Limited has launched 'Z series' of smartphones – Z25 and Z10 which are testimony to the company's renewed focus and investment towards in-house design, quality, manufacturing and supply chain.
Committed to bring valuable technologies accessible, company is working  towards ramping up its existing manufacturing units and is in the process of setting up new manufacturing facilities. Lava has an in-house R&D and product-testing set-up in China and India, with several professionals involved in product design and development.
Commenting on the launch, Gaurav Nigam, Product Head, Lava International Ltd said, "Lava Z series is a result of our continued innovation and focus on in-house research and development over the last 7 years. Over these years, we have developed a team of over 700 product development and design engineers in India and China collectively – the Z series is an output of our collective focus, as an organization, on in-house R&D."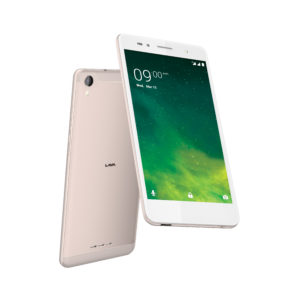 Z series is a premium product category for us which is born out of our "end-to-end control" on entire "product value chain – from design to manufacturing", he added.
Both the dual sim devices come equipped with the latest multilingual keyboard that supports 11 Indian languages, offering wide storage for music, videos, pictures and applications with 32 GB and 16 GB ROM. Powered by an octa core processor, Lava Z25 and Z10 flaunts 13.97 cm (5.5") HD IPS display and 12.7 cm (5.0") display respectively with with their 2.5D curved HD IPS.
Both the smartphones offer best-in-class camera and finest design quality. Additionally, Lava Z25 sports a fingerprint sensor which lets users unlock the phone in 0.16 seconds. Lava Z25 and Lava Z10 are available at a price of INR 18,000/- and INR 11,500/- respectively.