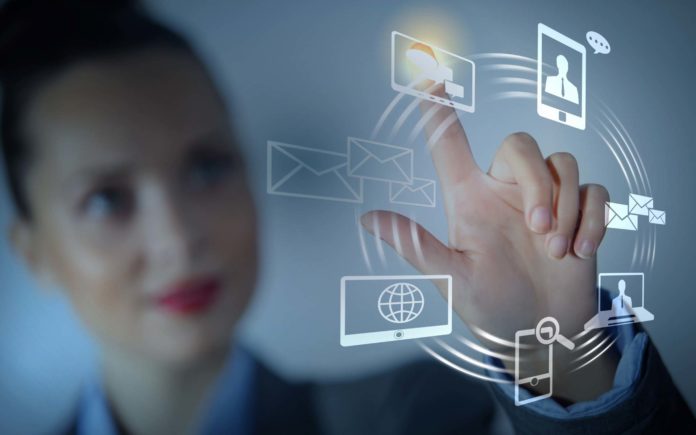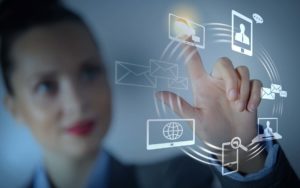 The rise of Internet of Everything (IOT) has marked the beginning of next industrial revolution and is transforming the way every business operates. But for businesses to play a part in this next industrial revolution, they must transform digitally.
To compare and understand state of digital transformation in India, Dell EMC, a part of Dell Technologies has recently commissioned a study where-in 4,000 business leaders across 16 countries responded about their digital journey.
Dell EMC has opened-up the Digital Transformation Index in which CIOs and technology heads can respond, compare and understand digital state of the company as well as industry.
The key highlights of the study –
78% of businesses consider digital start-ups a threat, either now or in the future

73% confess digital transformation could be more widespread

48% of global businesses don't know what their industry will look like in 3 years

9 in 10 Indian enterprises have witnessed the entrance of new competitors as a result of digital technologies.

62% of Indian enterprises are planning to invest over 30% or more of the 2016 IT budget in transformation projects.

Less than 10% of Indian enterprises rate their IT teams as "excellent"

45% who worry they might be obsolete in just 3-5 years
Digital transformation will create huge opportunity for the business operations and as observed the majority of businesses are only beginning to transform digitally, reveals study.
Interestingly, this online Index will act a pragmatic tool for companies, to keep check on their business while discovering integration of newer technologies in the digital era.
Also, Online Index will enable CIOs  to modernize, automate and transform their business through adoption of trending technology solutions.