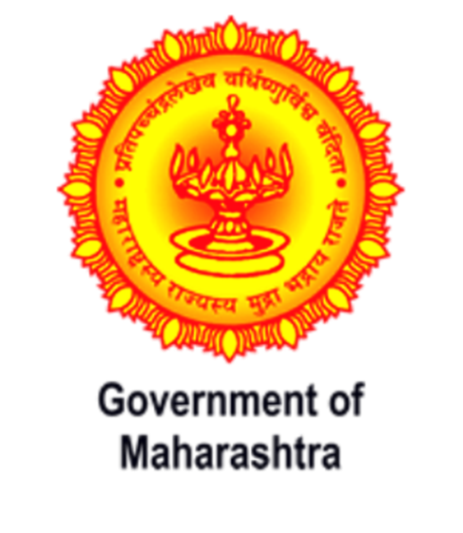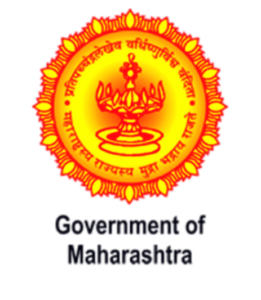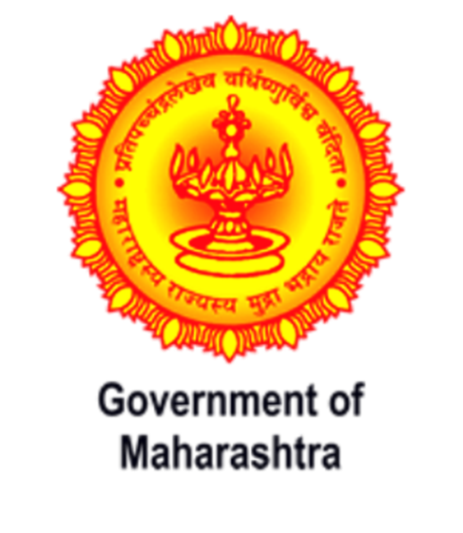 The Government of Maharashtra has announced to establish a fund of Rs 1,000 crore under its new draft policy on defence and aerospace manufacturing which has been created with a vision to support manufacturing by micro, small and medium enterprises (MSMEs) in the defence sector.
The state government expects to attract an investment of $5 billion under the policy, said Maharashtra Chief Minister Devendra Fadnavis. This funding will cater to the needs of MSMEs in the defence sector and will take care of initial requirement of small finance, he added.
The policy also aims to create around 100,000 jobs in the sector.
With the announcement, Maharashtra has become the first state in India to have introduced a policy for manufacturing in the defence sector. The state government received a positive response after the submission of a draft policy before investors and the manufacturers at the 'Defence and Aerospace: Make with Maharashtra' conference on March 4.
The policy would be finalised after incorporating suggestions made by the industry and the defence ministry.
About 25 percent of all ordnance factories in India are located in Maharashtra alone, giving the state an edge over other states in the defence manufacturing sector.