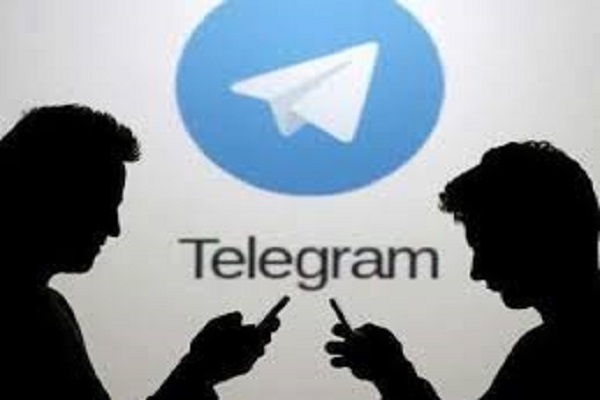 In a major development, messaging app Telegram has launched a new update that brings a variety of new features for its users. This includes profile videos, improved People Nearby, mini-thumbnail for chats, group stats, and ability to send up to 2GB of files on the platform.
With the new update Telegram allowed users to send up to 2GB of files on the platform.

Telegram users can now set videos as their profile. The app will also give you multiple frame templates. There is a media editor as well to help you improve the quality or add animated stickers.
Also Read: Telegram to launch group video calls
Telegram also launched a new feature called "soften skin" to help you improve photos taken from the in-app camera. As the name implies, it softens the skin tone, similar to beauty mode on a variety of smartphones.
The company has also added a thumbnail image for incoming images. The idea is to help users better differentiate between real photos, memes and other photos.
Telegram has updated the dashboard for group users to give better insights on their activity. On Android, Telegram has redesigned the music icons. The video editor interface has also been improved.