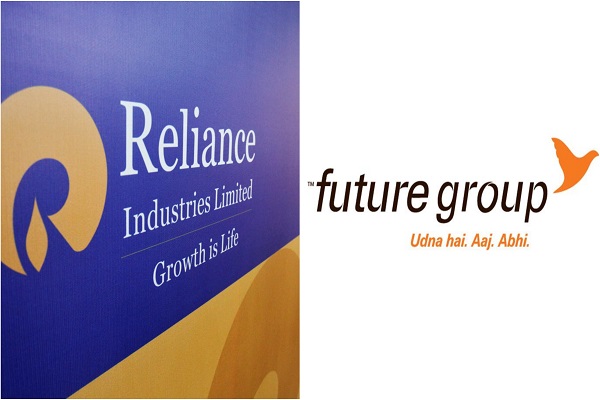 Market regulator SEBI approved Future Group's plan to organize and sell assets to Reliance, on the basis of which the Bombay Stock Exchange also released its "no adverse surveillance" report for the Rs 24,713 transaction.
Amazon had written several letters to SEBI and other regulators to suspend their review of the deal and not grant it unconditional certification, as its challenge to the deal reached the Delhi High Court.
The Indian Securities and Exchange Board approved the deal with some drivers five months after it was announced last August.
Seeking shareholders or approval from the National Company Law Court, SEBI asked Future Group to explicitly mention the pending litigation and arbitration before the Delhi High Court challenging the agreement of the Major of the Amazon e-commerce, the Stock Exchange said from Bombay in his observation letter.
The ESB also decided that SEBI approval of the proposed regulatory regime would depend on the outcome of this process.
Also Read: Reliance aims to embed e-commerce app to WhatsApp
"It is determined that there are some ongoing litigation / arbitration / legal proceedings against the proposed system," said SEBI.
In view of the foregoing, the Company is informed that these comments from SEBI on the draft regulatory scheme will depend on the outcome of ongoing litigation / arbitration / legal proceedings related to the draft scheme and / or the decision of an authority / court competent about it, "he said.
Commenting on this development, an Amazon spokesperson said: "Letters issued by BSE & NSE make it clear that SEBI's comments on the 'draft agreement' (proposed transaction) depend on the outcome of the pending arbitration and other legal proceedings. Seek legal resources to enforce our rights. "
SEBI has directed Future Group to ensure that the details of Amazon.com NV Investment Holdings LLC's complaints and its affiliate Future Retail filing are in place.