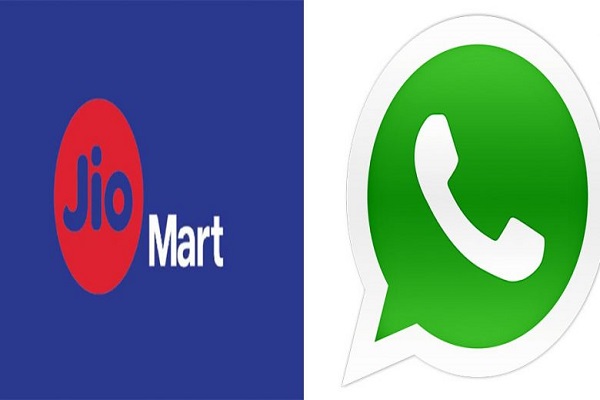 Mukesh Ambani's Reliance Industries plans to integrate its e-commerce app JioMart into WhatsApp within six months. According to media reports, the Indian conglomerate plans to expand its grocery and retail business in the country.
Reliance, which was trying to divest from its core oil and energy businesses, had raised about $26 billion from investors like Google and Facebook for its digital and retail businesses last year when it was turned over to Amazon.com Inc and Walmart – Flipkart backed raced in India.
JioMart's integration with WhatsApp will allow hundreds of millions of users to order Reliance products without leaving the app.
Also Read: Silver Lake picks 1.75 pc stake in Reliance Retail for Rs 7500 cr
The Indian telecommunications industry will set new standards in the provision of next generation networks and service delivery in an effort to enable policies that cover a greater amount of spectrum.
 Most recently, WhatsApp had around 400 million users in India. Facebook invested $ 5.7 billion for a 9.99% stake in Jio Platforms last year.
Also Read: WhatsApp new data policy and what users can do about it
JioMart launched last May and is expected to be used in 200 cities in India. Reliance's e-commerce business offers free express grocery deliveries to local convenience stores.