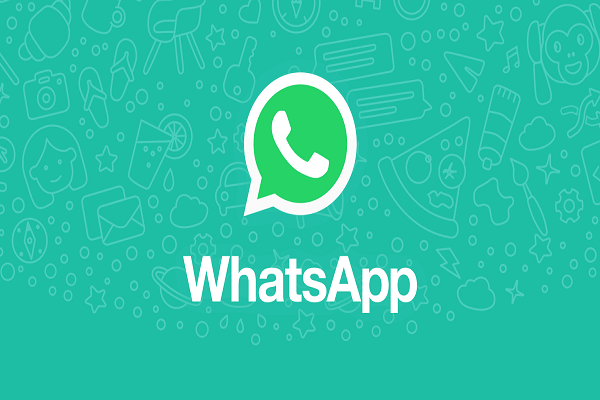 Facebook's owned messaging app WhatsApp recently updated its privacy policy. Many fear a direct breach of their personal data, such as battery level, signal strength, application version, browser information, and cellular network.
The messaging application has previously updated its terms of service and privacy policy. What are users worried about now? Currently, the answer to this question is not obvious. However, the application's ultimatum to accept the new policy before February 8 seems to sound the alarm among users.
WhatsApp remains encrypted even after the last update, so the application cannot read personal messages. But the real concern starts here. The app is smart about what "data sharing" means. Third-party applications and services, including Google Drive and iCloud, which are used to back up all information stored in the mail application, now have access to users' private information.
Uninstalling the application will not help users cause. If a user simply uninstalls the application from his or her device, the user's information will still be stored in the application.
Also Read: WhatsApp rolls out payments services in India
Users must delete their accounts using the delete feature in the app, which removes all previously saved information.
WhatsApp was concerned about the availability of private group chat links in Google search, that it asked Google not to index those chats and advised users not to use group chat links on publicly available links sites to share.
Also Read: WhatsApp issues clarification over rumours
Google had indexed invitation links to WhatsApp private group chats so that anyone could join various private group chats with a simple search. Google has now removed WhatsApp's group chat indexed links.