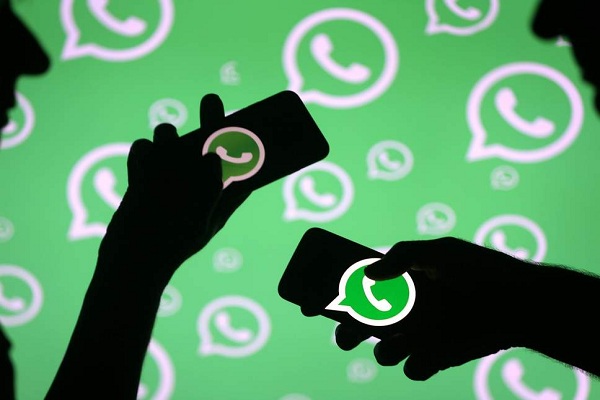 Messaging app WhatsApp has been testing a lot of features to enhance the user experience. The Facebook-owned messaging app recently rolled out the Advanced Search Mode for its Android beta testers. The feature has been in the works for the longest time but WhatsApp wants to fix all the bugs before rolling it out officially for all users.
 "WhatsApp is finally rolling out, for certain beta testers, the Advanced Search Mode! Why certain beta testers? WhatsApp is actually enabling, from server-side, the feature for a few beta testers. This type of activation is partial and very slow: this happens when a company decides to gradually enable a feature to see the effects of it when enabled (crashes, bugs)."

Also Read: New scammer alert on WhatsApp
So why is the feature so important? Well, as the name suggests the Advances Search Mode lets users search for images, videos, files, GIFs, audio, links, etc in the search bar that is provided on the app.
Also Read: WhatsApp launches brand campaign in India
Apart from the advanced search mode feature, WhatsApp has been long-speculated to be working on the multi-device support. As the name suggests, the new feature would let users log in to up to five devices using a single account.