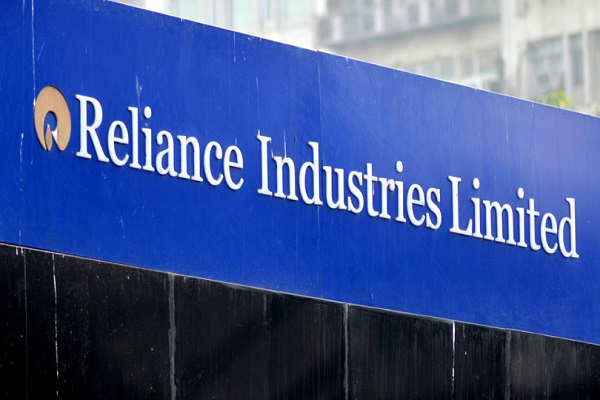 Billionaire Mukesh Ambani's Reliance Industries Ltd sold its stake in the US shale gas asset to Northern Oil and Gas Inc. for $ 250 million, the company said Thursday.
Reliance Marcellus, LLC (RMLLC), a wholly owned subsidiary of Reliance Industries Limited (RIL), announced that it has entered into agreements to divest all interests in certain upstream assets in the Marcellus Shale in southwestern Pennsylvania, "said a company statement. .
It was agreed that these assets, currently operated by various companies affiliated with EQT Corporation, would be sold to Northern Oil and Gas for $ 250 million in cash and warrants that would entitle the purchase of $ 3.25 million. Shares of Northern common stock, Inc., a Delaware corporation, sell oil and gas (NOG) at an exercise price of $ 14.00 per common share for the next seven years.
"A Purchase and Sale Agreement (PSA) was signed between RMLLC and NOG on February 3, 2021 for this sale and the transaction is subject to customary closing conditions," the statement said.
Reliance had invested in US shale gas assets between 2010 and 2013 and purchased stakes in three upstream oil exploration joint ventures with Chevron, Pioneer Natural Resource and Carrizo Oil and Gas. and an intermediate joint venture with Pioneer.
Also Read: Reliance Retail Q3 pre-tax profit up 11.80 pc at Rs 3,102 cr
Midstream refers to the processing, storage, transportation and commercialization of hydrocarbons.
Total investments from the creation of these companies to 2016 amounted to $ 8.2 billion.
In 2017, the company sold the first of its shale gas business, Marcellus Shale Gas Assets in Northeast and Central Pennsylvania, for $ 126 million.
The assets operated by Carrizo of Reliance Marcellus II LLC, a unit of Reliance Holding USA Inc and RIL, were sold to BKV Chelsea LLC, a subsidiary of Kalnin Ventures LLC. In 2010, RIL acquired a 60% interest in the assets for $ 392 million.