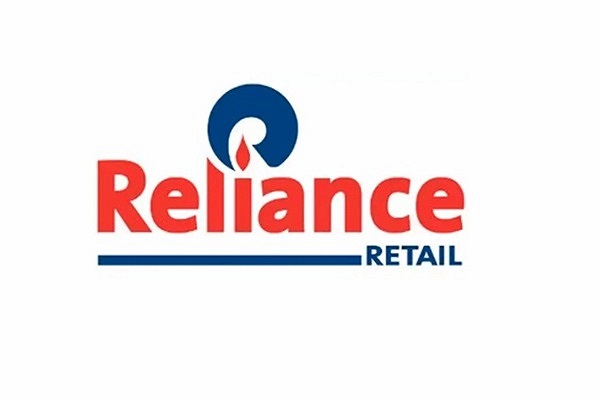 Reliance Retail on Friday announced an 11.80% increase in pre-tax earnings to Rs 3,102 billion for the third quarter ending December 2020.
The retail arm of Reliance Industries Ltd (RIL) posted a profit before tax or EBITDA (profit before interest, taxes and depreciation) of Rs 2,736 billion in the October-December quarter a year ago.
However, organized retail segment revenue fell 22.94% to Rs 36,887 crore in December 2020, from Rs 45,348 crore for the same period in the previous fiscal year.
"The company has achieved a healthy performance with record profits in an operating environment that continues to be difficult with sporadic restrictions related to COVID and local issues," the company said in a statement.
Total retail sales were also impacted by the relocation of retail fuel into the RIL-BP joint venture and the decision to convert Reliance Market stores into distribution centers to accommodate New Commerce's urban sprawl.
COVID-19 restrictions on store operations were eased during the quarter, allowing 96% of stores to open despite only half of them being fully operational.
According to the company, business in small towns is recovering faster.
Also Read: Reliance aims to embed e-commerce app to WhatsApp
"The overall frequency remained at the level of the previous quarter, but still lower than before COVID," he said.
During the quarter, grocery and electronics stores saw double-digit growth, while fashion and lifestyle businesses recovered strongly, outperforming pre-COVID levels.
"The agreement accelerated the pace of new store expansion, with 327 stores open in the quarter, bringing the total number of stores to 12,201 stores spread over 31.2 million square feet," the company said.
In addition, the momentum of digital commerce continued, "orders grew 12 times a year and the backlog, traffic and customer base increased across all platforms."
Reliance Retail has created more than 50,000 new jobs since the start of the pandemic.